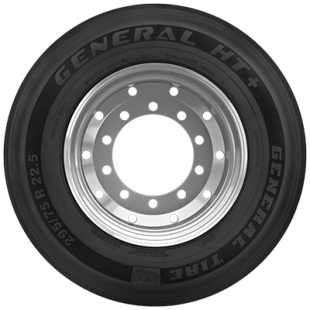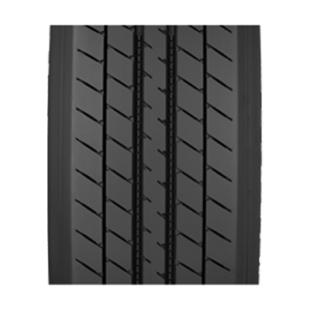 Long Haul, Highway Trailer Axle Tire
Advanced tread compound delivers 20% mileage improvement* and ultra low rolling resistance.
Sell Sheet:  English | French

*Improvement versus predecessor General HT.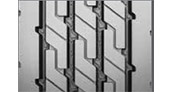 Advanced Tread Compound
Balances cut and tear resistance with optimized mileage specifically for the waste transport industry.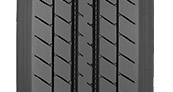 Improved Performance Tread Pattern
New tread design provides proven fuel economy and performance in a demanding application.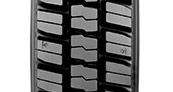 Innovative Self-Cleaning Tread Pattern
Deep, self-cleaning tread pattern with cut-resistant compound for long wear and extended mileage.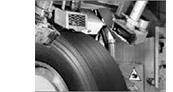 Reinforced Casing for Increased Durability
Enhanced bead to belt package increases casing durability for maximum retreadability.