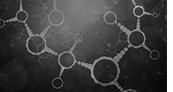 Advanced Cut/Chip
23/32" tread depth and cut/chip resistance tread compound deliver optimal mileage.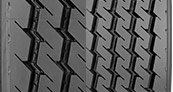 Patented Innovative Groove Technology
Patented innovative groove technology leads to minimum stone retention, extending casing life.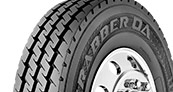 Reinforced Damage Reducing Sidewall-OA
Reinforced sidewall reduced damage from curbing cuts and abrasions.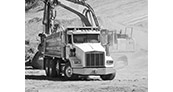 Exceptional Handling on All Surfaces
Very good handling characteristics on all surfaces.