Category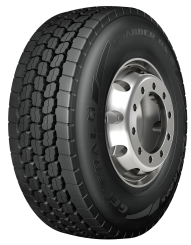 Grabber OA 2 WB
See Details
CONSTRUCTION SERVICE, ON/OFF HIGHWAY, ALL-POSITION WIDE BASE 
Designed to deliver an increase in mileage and cut/chip over the Grabber OA Wide Base. The aggressive multi-service, all-position tread pattern provides excellent traction.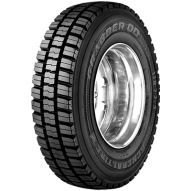 Grabber OD
See Details
CONSTRUCTION SERVICE,ON/OFF HIGHWAY, DRIVE POSITION TIRE
Be confident in tough weather and off road conditions, knowing this tire grabs the road with an open shoulder and a deep lug tread design.