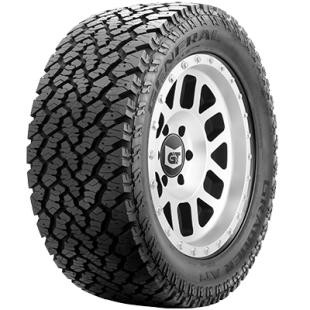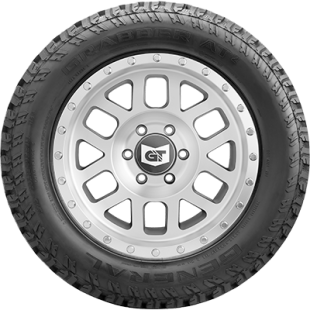 Satisfaction trial

45 Days

Limited Treadwear Warranty

up to 60,000 Miles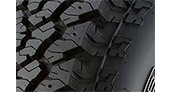 5-Row Tread Pattern
Innovative tread design promotes uncompromising off road traction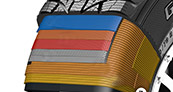 Duragen Technology
Robust compound with excellent cut and chip resistance while maintaining flexibility in cold temperatures.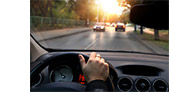 Highly-engineered acoustic tread pattern
Allows the aggressive tread pattern to remain quiet during road and highway driving.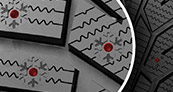 Pinned for Winter Studs
For those that desire the added ice grip winter studs provide, the Grabber Arctic has an optimized arrangement of pin holes for optional stud application.
☆

☆

☆

☆

☆


From 282 Total Reviews
Treadlife

Traction

Performance

Comfort

Fuel Efficiency