Anywhere is Possible
Anywhere is Possible
You just need the right tires.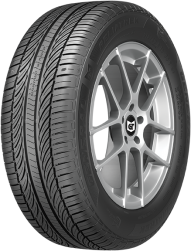 ReliaTrekTM
See Details
Designed for year-round use in wet and dry conditions as well as light snow.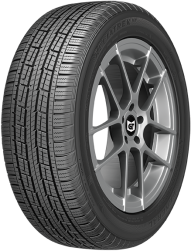 ReliatrekTM HT
See Details
A strong all-season highway terrain tire designed for light truck, crossover and SUVs that provides fuel efficiency with a perfect balance of comfort, durability and performance.