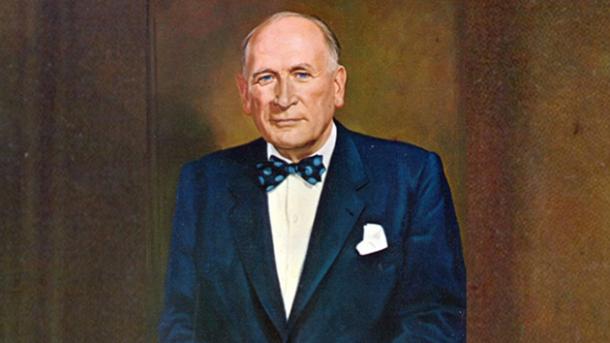 It All Begins
Convinced that a quality product could take on the big tire manufactures, William "W.O." O'Neil and Winfred Fouse founded the General Tire and Rubber Company as an outgrowth of the Western Tire & Rubber Company in Akron, OH.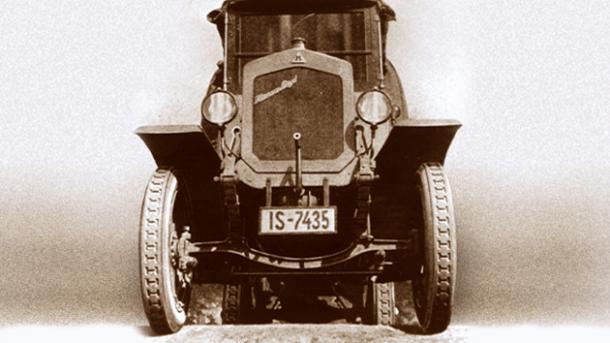 A new focus
"W.O." foregos the original equipment market and concentrates on premium replacement tires. He establishes a nationwide network of loyal, independent dealers to push his premium product to the public.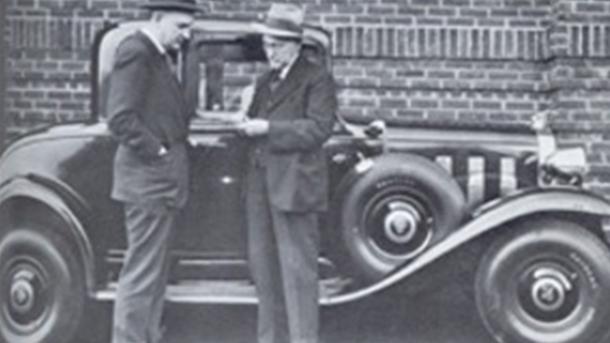 The beginnings of a revolution
General Tire & Rubber Company engineers invent low-pressure jumbo balloon tires and the blowout-proof dual balloon tire—revolutionizing tire manufacturing in the process.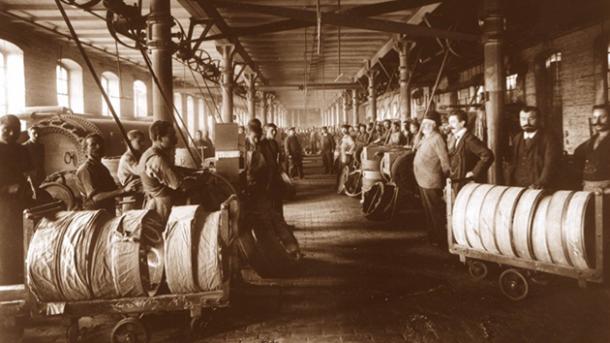 Trucks take centerstage
The invention of rubber flaps for truck tires and a complete line of low pressure truck balloon tires position the company as a major player in truck tire manufacturing.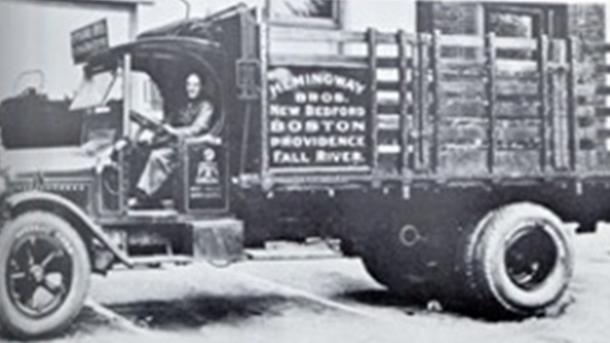 The king of trucks
International Harvester makes General Tire & Rubber it's original equipment tire, soon after General Tire & Rubber tires were on the OE list of all major truck manufacturers. The company also goes international with a wholly owned subsidiary in Mexico.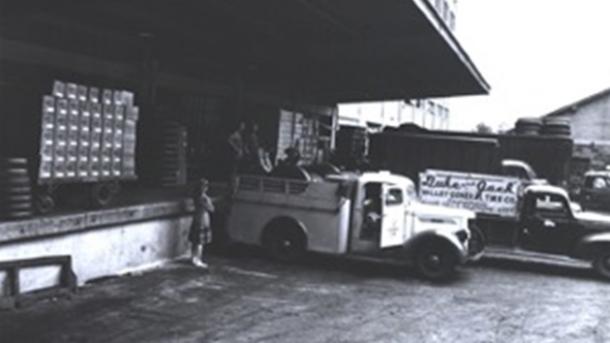 The tire shortage hits
World War II brought on a massive tire shortage. General Tire & Rubber pitches in to help with its Waco, Texas facility.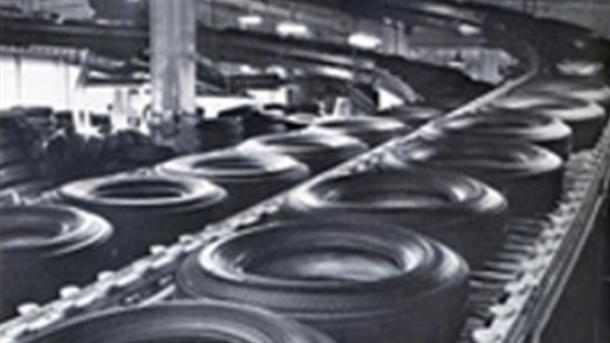 Passenger tires want in the game
General Motors becomes the first passenger car manufacturer to use General Tire & Rubber as original equipment. As other major auto producers followed suit, the company started a massive expansion into more modern, efficient plants in Kentucky, Ohio, North Carolina and Illinois.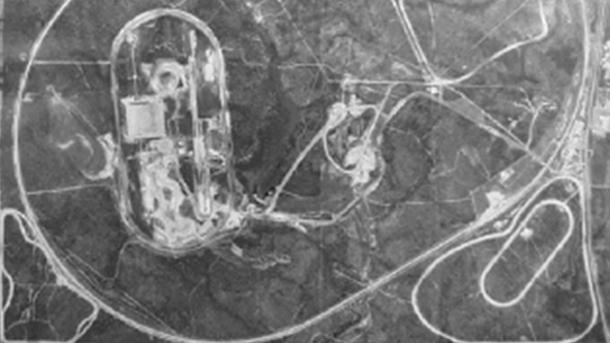 World's Largest Test Track
As its popularity grew the General Tire & Rubber Co. came to be known as just General Tire. With so much focus on the company, the need for quality assurance grew, giving way to the world's largest tire test track in Uvalde, Texas.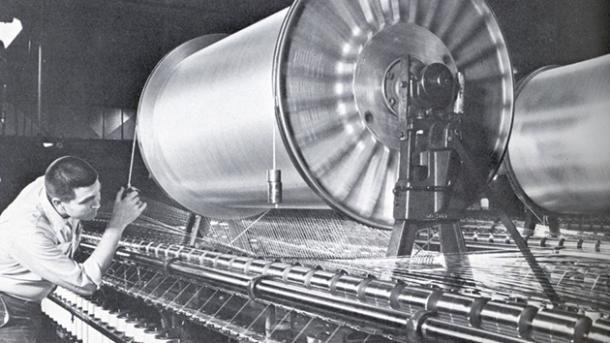 Moving Beyond the Road
General Tire engineers and scientists not only drove the rubber industry they also helped the company branch out beyond tires to aerospace & defense, broadcasting, chemicals, plastics, and industrial products.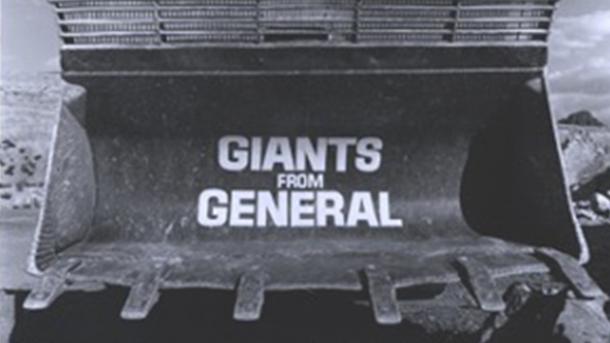 Major Moves
GenCorp was established as a parent holding company to oversee General Tire and the company's major business lines: DiversiTech General (industrial products, chemicals and plastics); RKO General (broadcasting); RKO Enterprises (bottling, hotels, airlines); Aerojet General (aerospace & defense, high technology-rocket propulsion, electronics); General Tire(worldwide tire operations).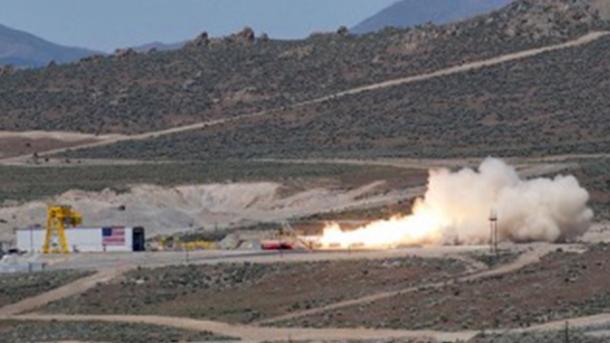 A Big Shake Up
As part of an attempt to thwart a hostile takeover, GenCorp launches a massive restructuring which includes the sale of General Tire.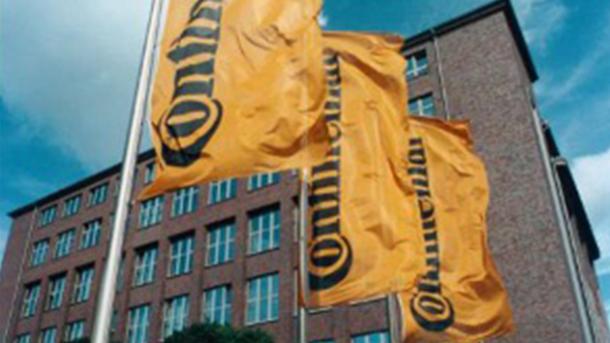 A New Home
Continental AG of Hannover, West Germany, acquires General Tire to gain a strong presence in the world's largest tire market.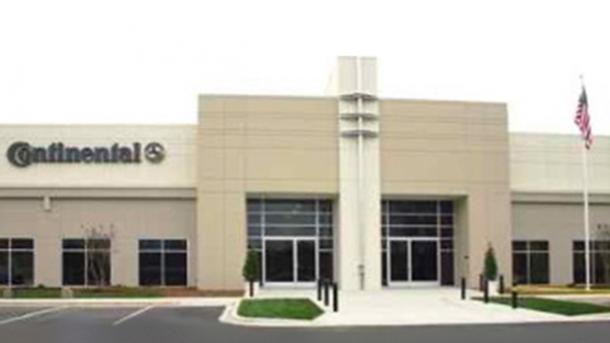 The future looks bright
With 100 plus years under the belt, General Tire has stood the test of time and now offers modern drivers the tires they need to make the most of their lives. So for whatever you do, General Tire Delivers.