General Tire Offers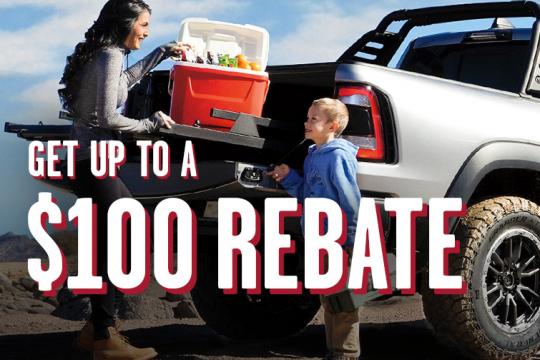 Credit Card Offer: 5/1 - 5/31
Get Up To A $100 Visa® Prepaid Card
By mail with the purchase of a set of 4 qualifying General Tires with your General Tire Credit Card.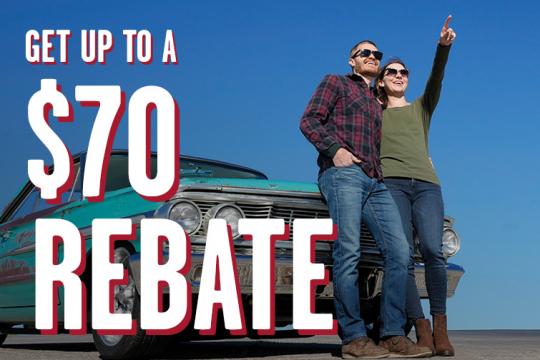 Get up to a $70 VISA® Prepaid Card
with the purchase of 4 qualifying passenger General Tires.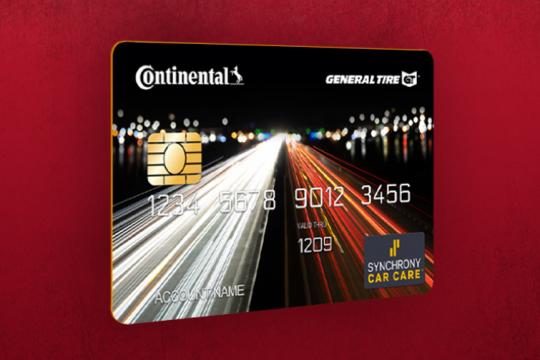 Special Credit Card Offer
A great way to pay
The General Tire Synchrony Car Care credit card.