Anywhere is Possible
Anywhere is Possible
You just need the right tires.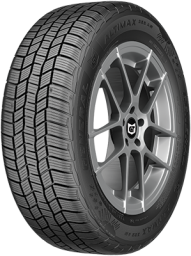 A

lti

MAXTM365AW
See Details
The AltiMAX™ 365 AW is a versatile all-weather touring tire for passenger cars and crossovers. Allowing drivers the freedom to drive on one set of tires year-round, this tire carries the 3-Peak Mountain Snowflake symbol for severe winter conditions.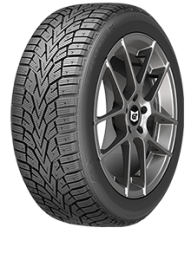 A

lti

MAXTM Arctic12
See Details
A studdable winter tire with innovative compound and tread pattern technologies for superior traction in low temperatures on wet, snow and/or ice conditions.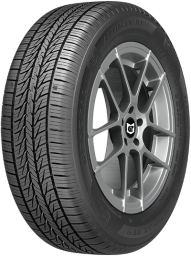 A

lti

MAXTM RT43
See Details
The all-season touring tire designed for a quiet, comfortable ride, all-season traction and enhanced with even treadwear and extended treadlife.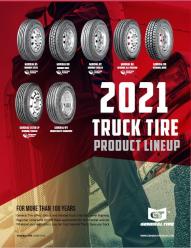 Commercial Line Up Sell Sheet
See Details
General Truck Tire Sell Sheet
View all product information available for the commercial tire line up on one page.

Click Here to View Full Sell Sheet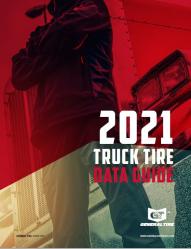 Commercial Truck Tire Data Guide
See Details
Truck Tire Data Guide
View all product information that is available for the commercial tire line.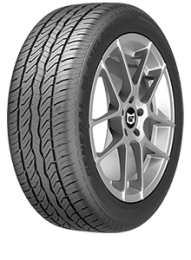 ExclaimTM HPX A/S
See Details
An ultra-high performance all-season tire delivering precise response in dry and wet conditions with impressive grip in light snow.  The Exclaim HPX is available exclusively at Walmart Auto Care Centers.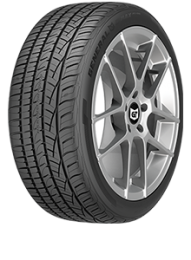 G-MAXTM AS05
See Details
A bold ultra-high performance tire offering all-season traction. Smart Technologies provide visual wear alerts, performance in all seasons and longer tread life. A smarter tire for a smarter driver.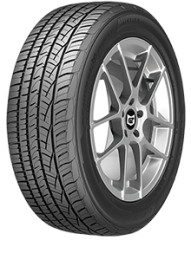 G-MAXTM Justice
See Details
Designed for law enforcement fleets and high-speed pursuit applications, the G-MAX™ Justice provides a durable tire with technologies that offer precise handling, all-season traction and a longer tread life.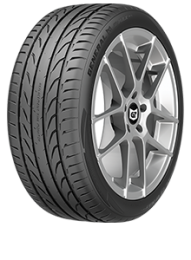 G-MAXTM RS
See Details
A stylish, ultra-high performance tire designed for maximum grip on dry and wet roads giving you the inspiring performance you're looking for. Smart Technologies make anywhere possible by providing exceptional handling rain or shine.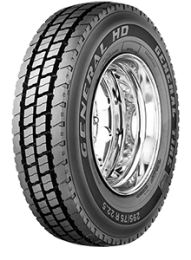 General HD
See Details
New Long Haul Drive Tire
This enhanced closed shoulder drive tire delivers excellent mileage, while balancing optimal traction and fuel economy.