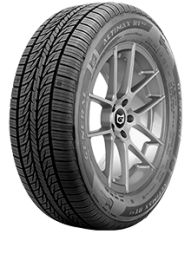 AltiMAXTM RT43
See Details
The all-season touring tire designed for a quiet, comfortable ride, all-season traction and enhanced with even treadwear and extended treadlife.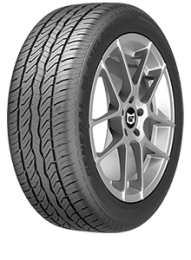 Exclaim HPXTMA/S
See Details
Balance of high performance responsiveness, traction in wet and light snow conditions with excellent tread life. Available exclusively at Walmart® Service Centers.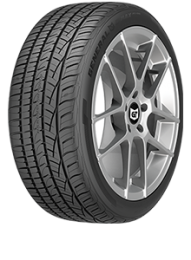 G-MAXTM AS-05
See Details
A bold ultra-high performance tire offering all-season traction. Smart Technologies provide visual wear alerts, performance in all seasons and longer tread life. A smarter tire for a smarter driver.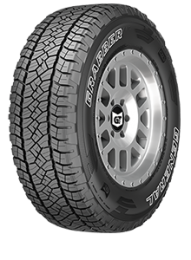 GrabberTM APT
See Details
A strong and durable all-purpose-terrain tire providing competent all-terrain off-road capability, balanced with excellent on-road performance and designed for all weather conditions.