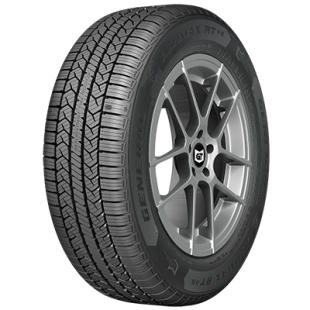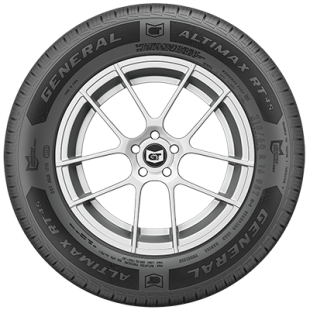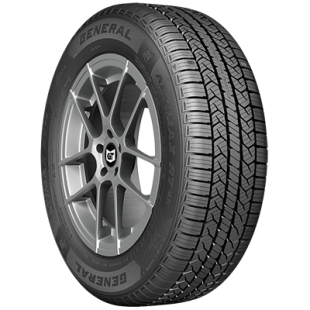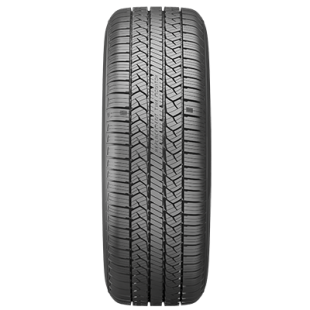 Satisfaction trial

45 Days

Limited Treadwear Warranty

up to 75,000 Miles
A long-lasting, all-season touring tire for passenger cars and crossovers. Developed for year-round driving with confident handling in all conditions, this tire comes complete with the Replacement Tire Monitor and Visual Alignment Indicators, which aid in detecting tire wear.
Reliable braking on wet roads
Responsive handling on wet and dry roads
Optimal traction in light snow
Low road noise
Long-lasting treadwear
Technologies & Features:
Replacement Tire Monitor (RTM)
Visual Alignment Indicators (VAI)
Available in Outlined White Letter (OWL) and Black Sidewall (BSW)
See the A
lti
MAX
TM
RT
45
in action.