Fifty four years of running their annual event, and the Tierra del Sol 4x4 club decided to get coastal…near the lake, that is. This year's event show was set up right next to the Salton Sea; the largest body of water in Southern California, at around 350 square miles. Traditionally, the show has been centered on the other side of the 86 highway near Salton City, but due to permitting issues there was a first-time venue change to a marina along the lake's shoreline. Did that stop everyone else from camping and recreating in the very same spots they always had? Not at all. But it did make for more minor inconveniences as the show was many miles away from the old show/campsite and you could no longer pull right up to the show on your dirt bike or side-by-side. And police were making sure of that, as we saw multiple side-by-sides, dirt bikes, and other non-street legal vehicles on the side of the road with flashing red & blues behind them!
For those of us with license plates on our rigs, the distance wasn't a big deal and the new venue had a nice picturesque backdrop. Once you made it to the show, you were treated to a variety of wonderful fair cuisines from bacon-wrapped hot dogs to fresh mini donuts—everything to make a health nut cower! Raffle tickets were available near the entrance for $160,000 in prize packages that anyone could win. We saw a lot of people going home with a lot of cool raffle stuff on Saturday night, including a lucky winner who gained a full set of General Tires that we donated for the event.
Multiple vendors had booths set up, there was an off-road obstacle course on the shoreline, and even a big kids' play park sat in the middle of the event. To get really interactive, the Jeepspeed Racing Series had a offered a generous tire tryout promotion. A Jeep owner could pull up to their booth where the Jeepspeed crew would remove the existing tires & wheels and install a set of General Grabbers on KMC wheels for anyone to try out. Who could ask for more than to use someone else's rubber to burn off in the rocks and dirt for the day? It was a big success and we saw lots of happy Jeepers experiencing how well the Grabbers on KMCs work. Thanks again to the Tierra del Sol 4x4 club for putting on the historic event, and a special thanks to the Jeepspeed Racing crew who worked their butts off swapping Grabbers & KMC wheels all weekend!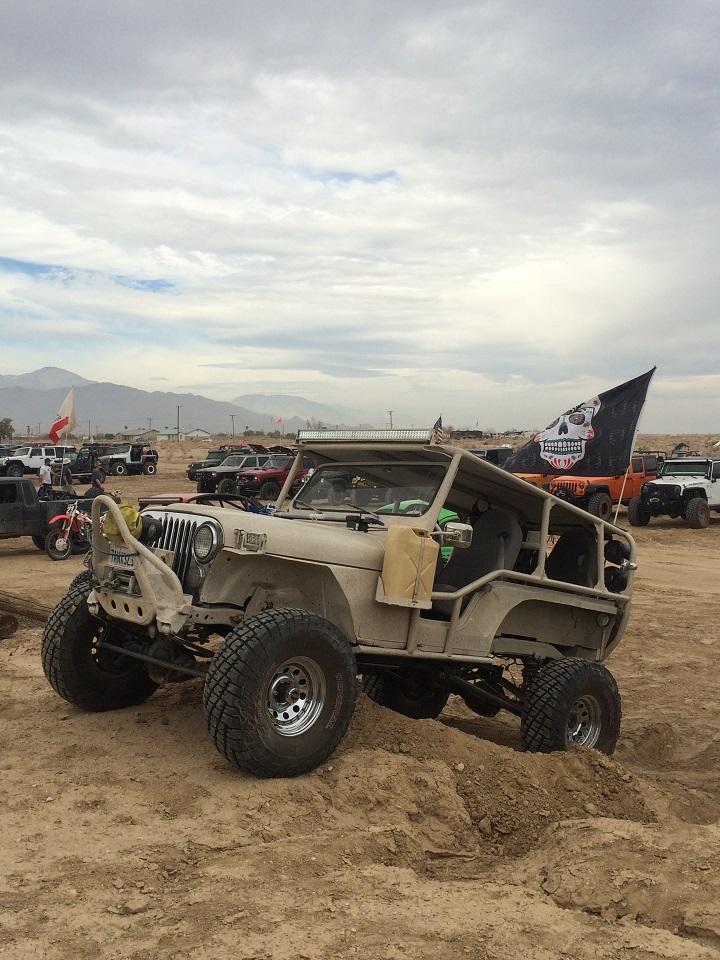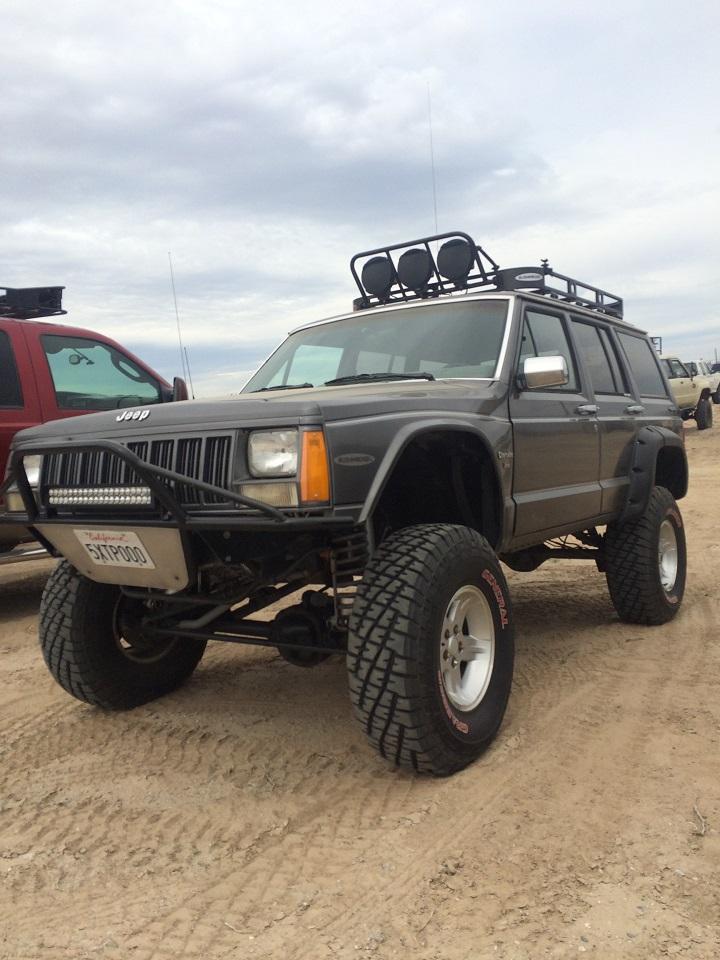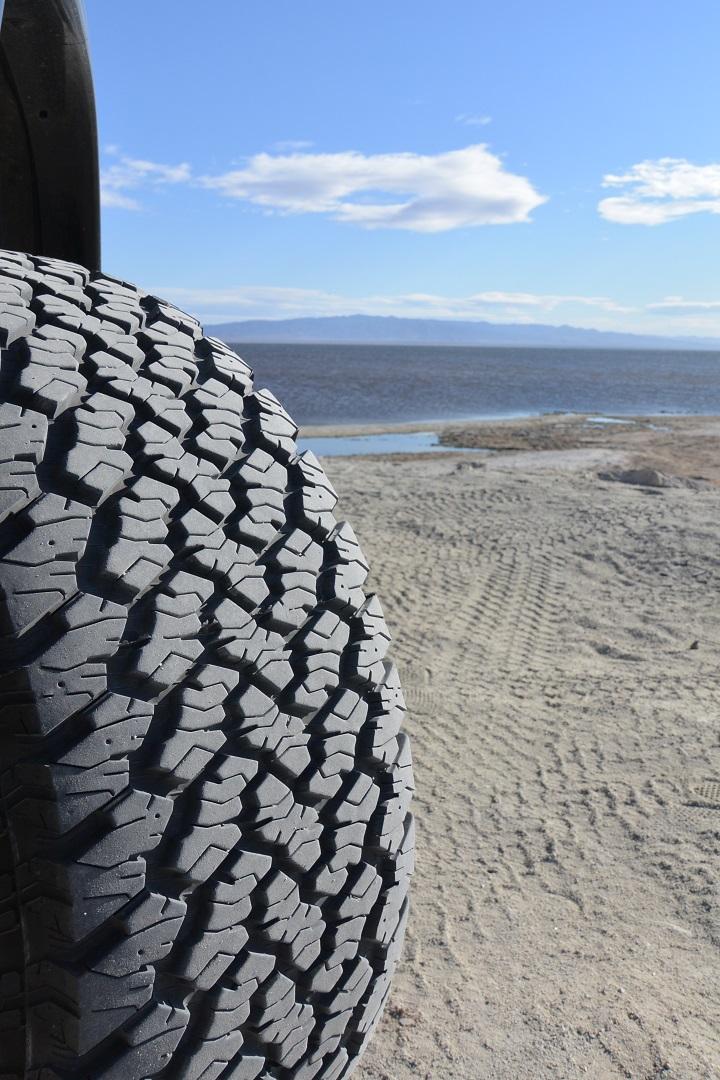 The Tierra del Sol event show was held on the shoreline of the Salton Sea this year.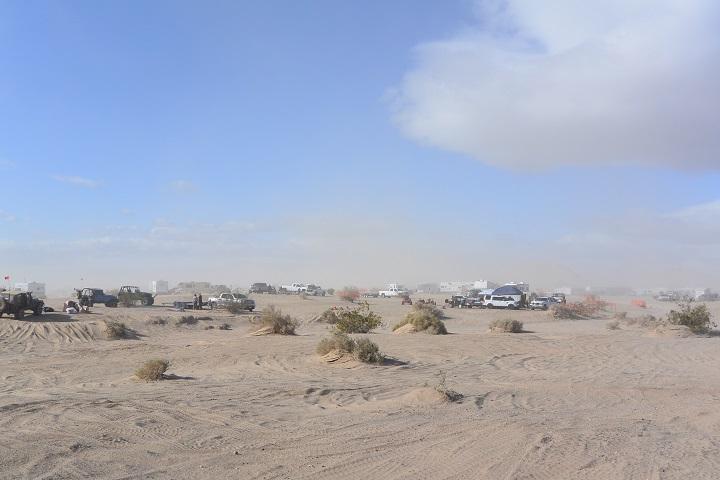 Wind and rain had been predicted in the weather forecast, but luckily only the wind hit…although a bit of rain might've been nice to keep some of that dust down. It got rough at times!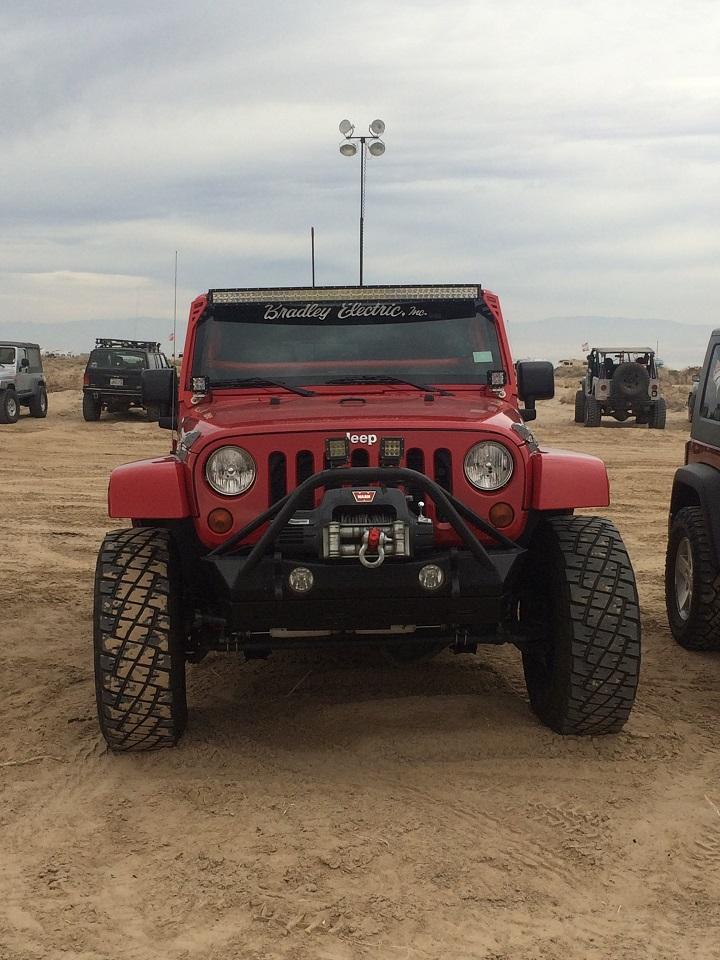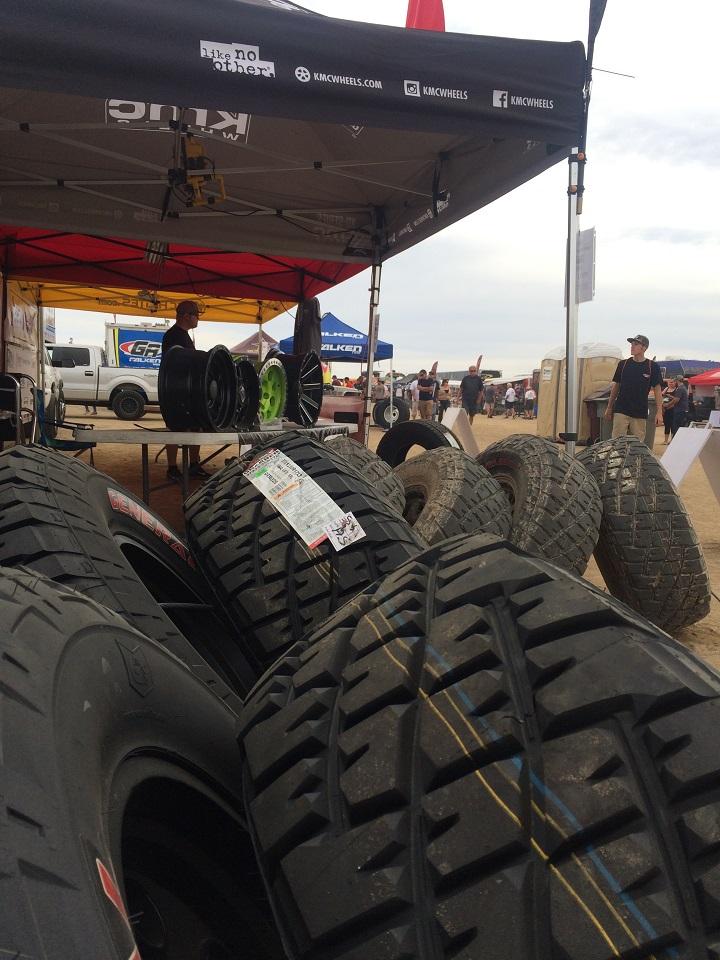 The Jeepspeed booth had a crew mounting General Grabbers on KMCs for everyone who wanted to try a set this past weekend at the Tierra del Sol event.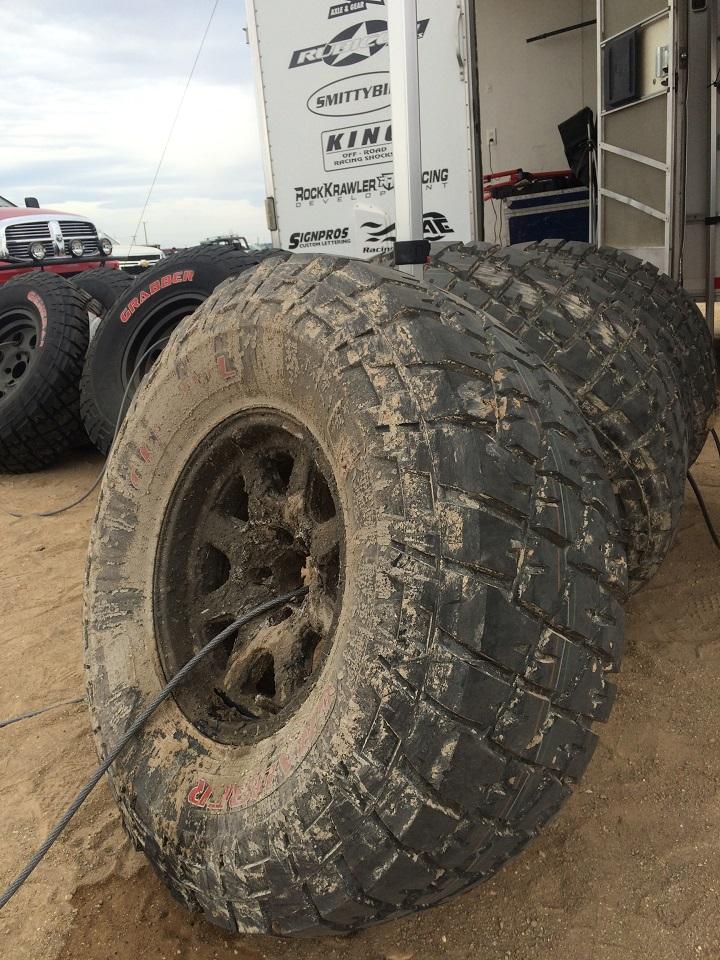 How cool is being able to beat on someone else's tires all day? Thanks to the Jeepspeed crew for letting everyone try out their collection of Grabbers on KMC wheels.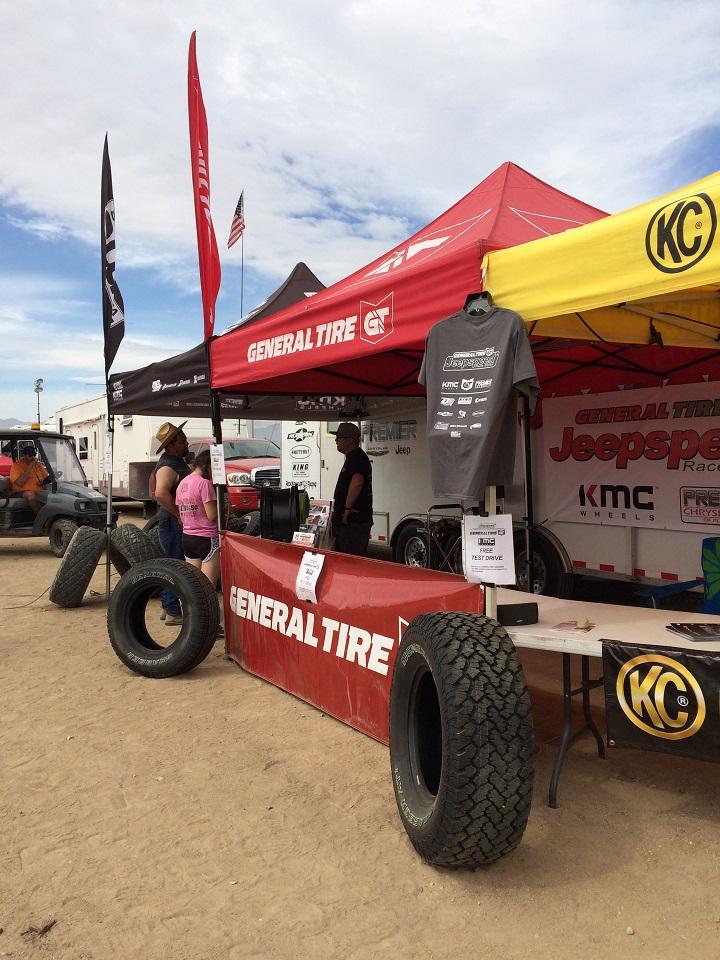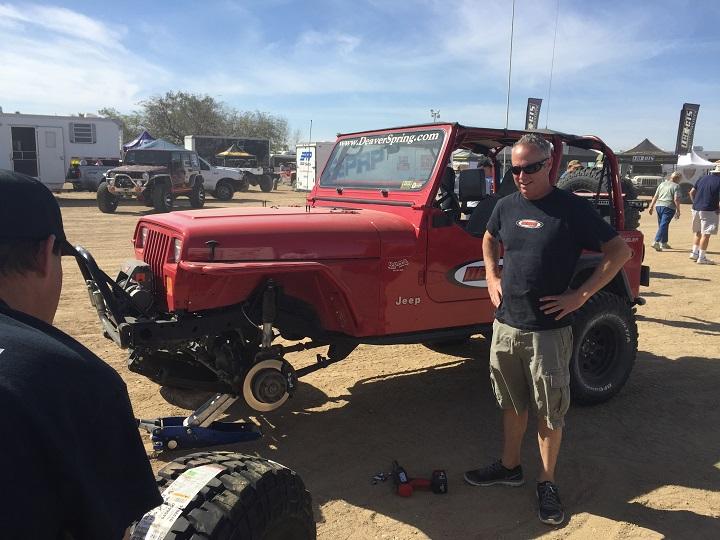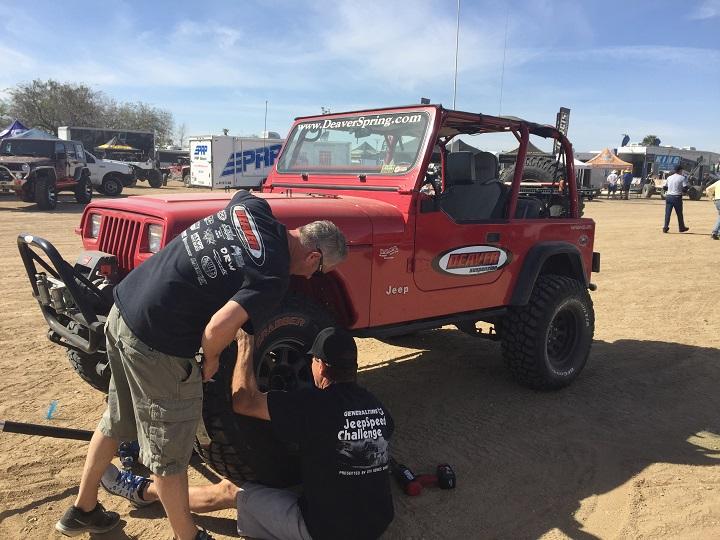 The Deaver YJ Wrangler mounting up a set of General Grabbers to try out for the day at TDS 2016.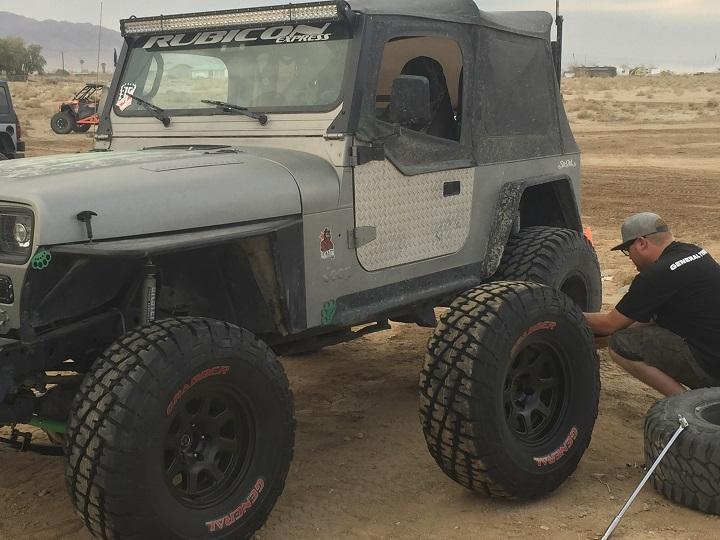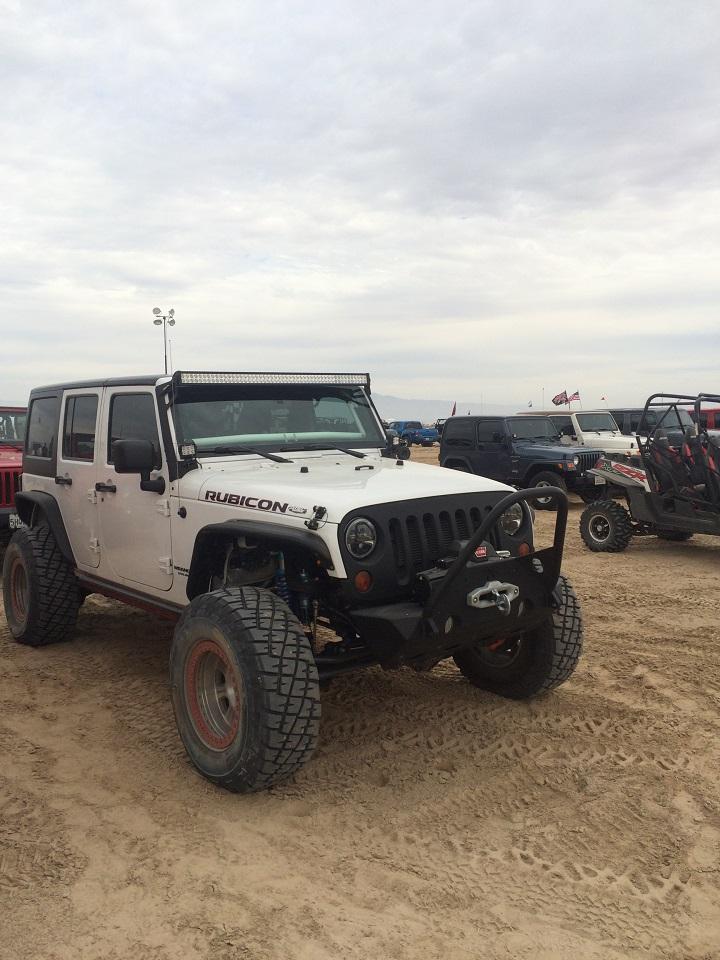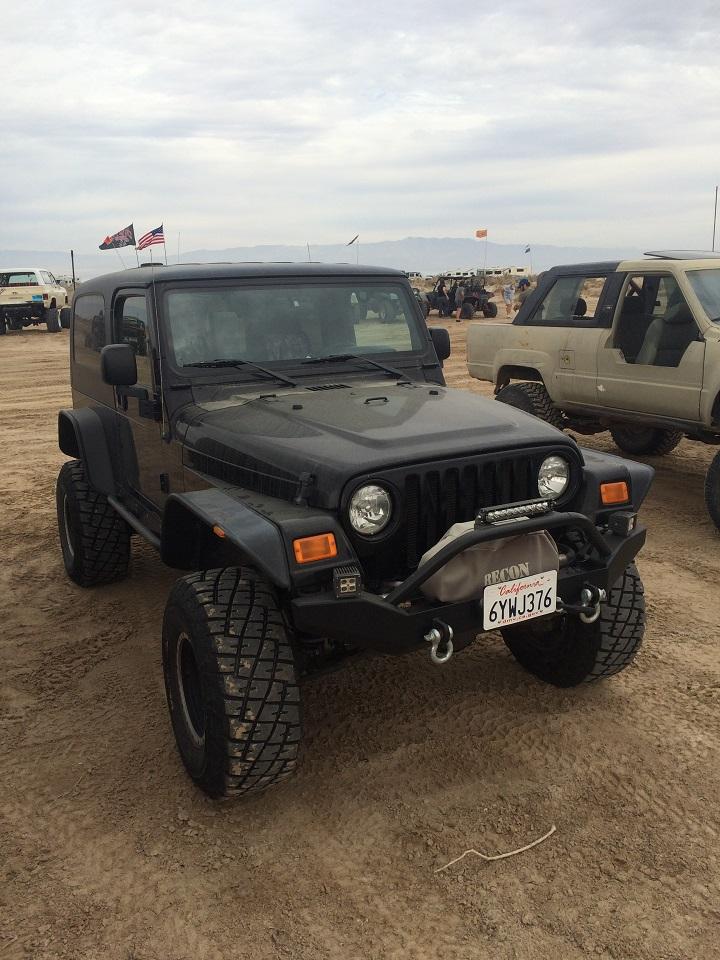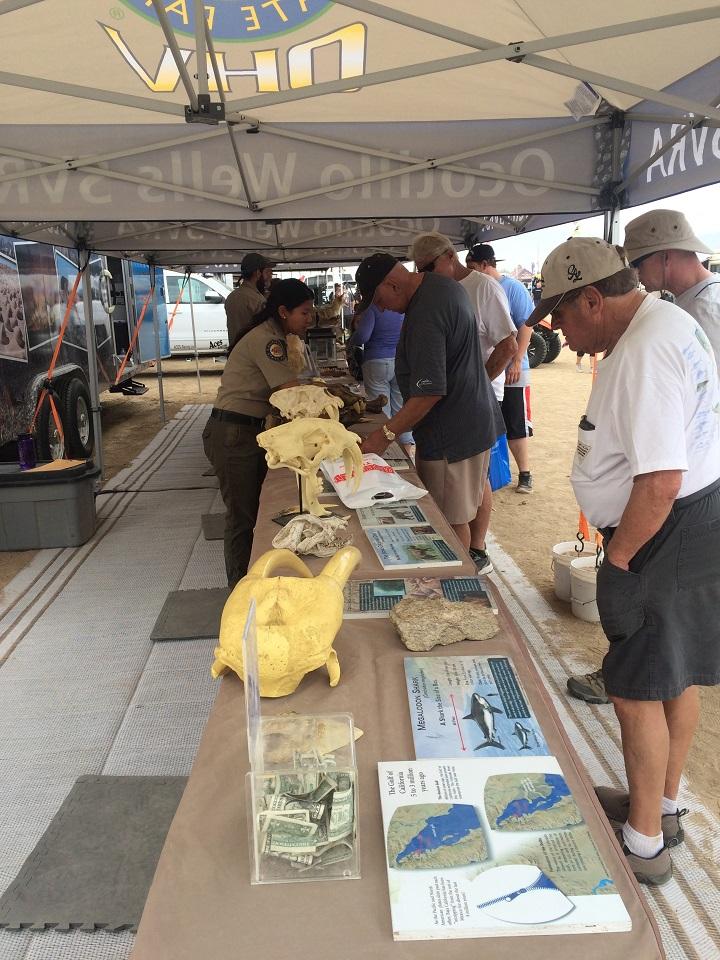 California State Parks sets up a cool booth every year at the TDS show. They have a lot of neat displays showing the natural history and environment of the local area.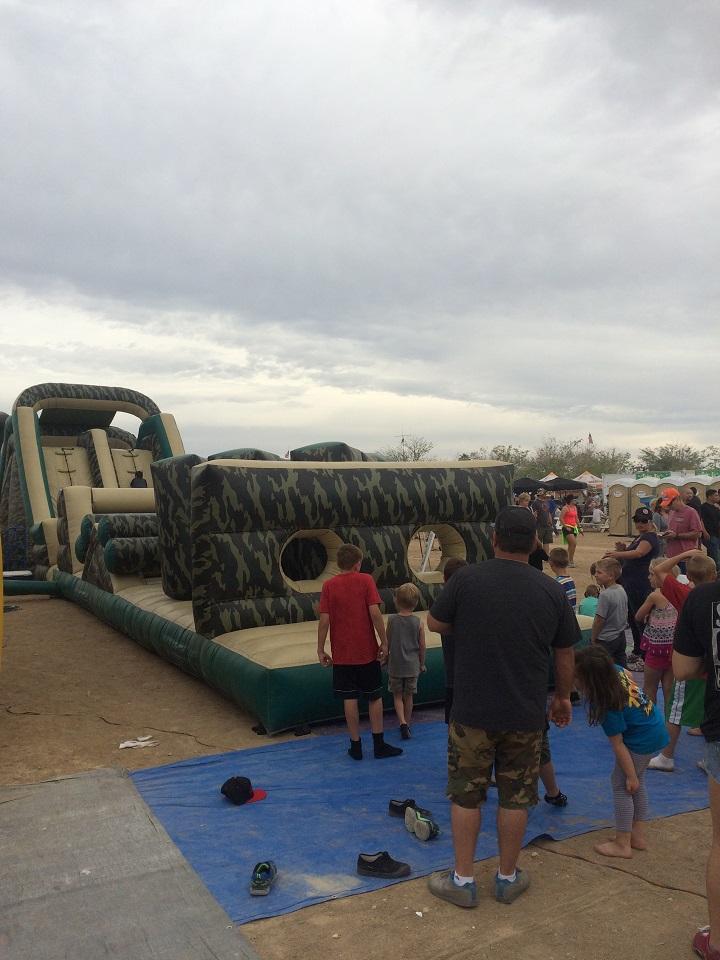 You have to have a kids' bouncing center if you're going to have a big event like this.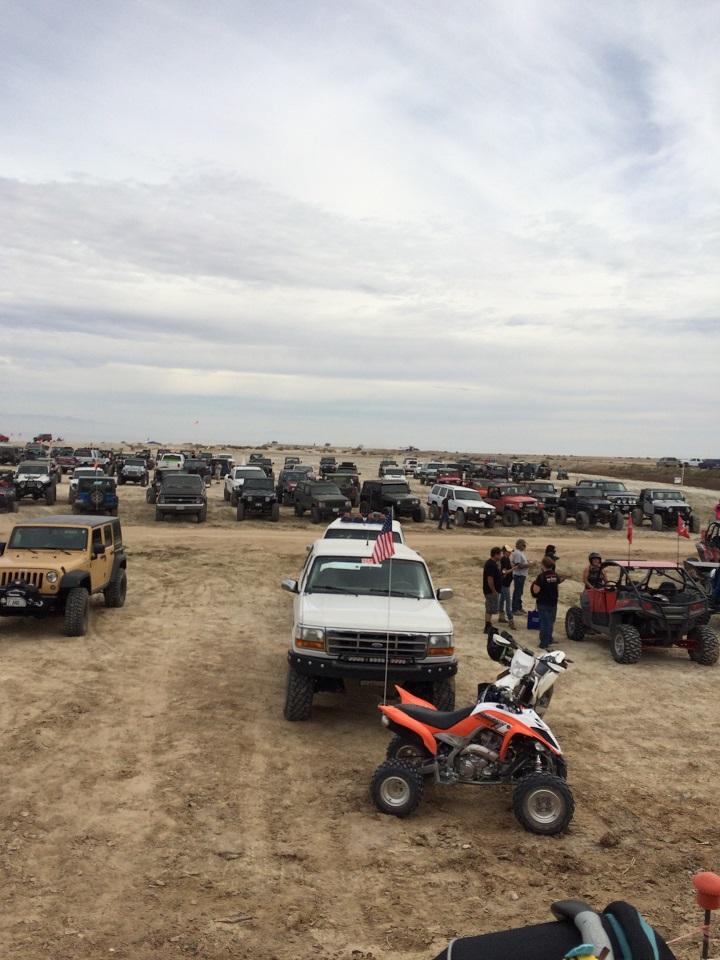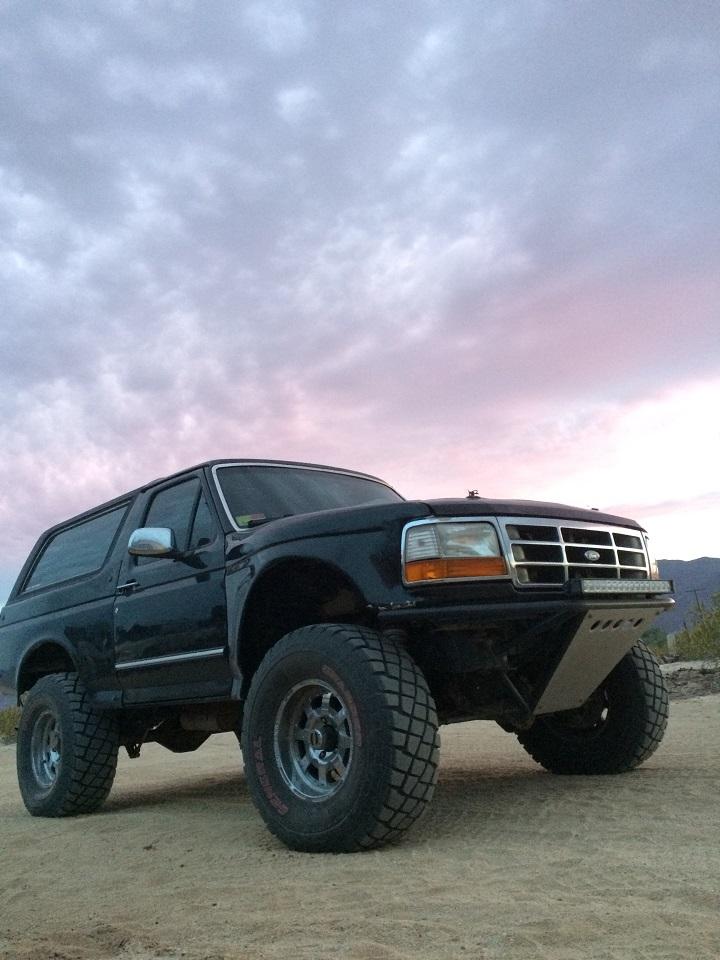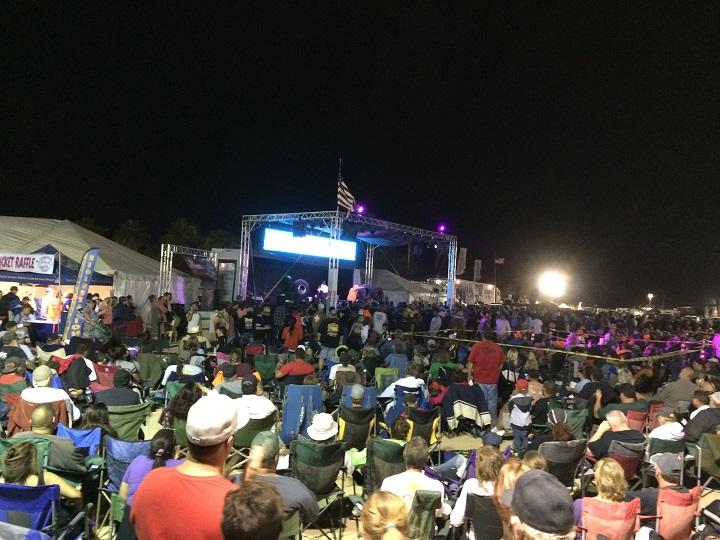 Saturday night's raffle gave away $160,000 in prizes to a bunch of lucky winners. General Tire donated a set of tires in any size that the winner would desire (up to 37 inches tall).