By now, most of the Lucas Oil Off Road Racing Series (LOORRS) racers are in Baja, or en route, to the only short-course race of the year south of the border. Rounds 7 & 8 of LOORRS racing are set to go down in Estero Beach this weekend, and we cannot wait. This is the second year at the Estero Beach track, just south of Ensenada, Mexico, and everyone learned last year that it is much different than any of the tracks in the United States. The rough, sandy course took its toll on multiple race trucks leaving almost everyone battered, bruised, and in need of repair.
But this is the second time around. Racers know what to expect, and they've been tweaking their trucks to get ready for the abnormal short-course conditions. We know our Team GT racers are looking forward to conquering this track now that they've had a little experience with it and time to tune accordingly. General Tire has Doug Fortin heading up our Pro 4 race effort in Baja, while new-to-the-team Eric Fitch is representing in Pro 2. And Jerett Brooks is continuing to dominate on General GRABBER MTs in Pro Lite.
During the last race in Tooele, Utah, Fortin got a 3rd place finish but we know he's eager for more.
"After getting on the podium the last round of Utah I am really looking forward to getting down to Estero beach and seeing what the truck will do with all the changes made, based on what we learned last year," stated Fortin. "The entire cooling system has been redesigned to handle the sand that killed two motors last year. The truck has been fast all year and it's time to put it on top of the box!"
Eric Fitch is getting more and more comfortable on the new tires under his Pro 2, and we're eager to see what he can do on this unique track.
"The team and I are looking forward to going down for the second LOORRS race south of the border in beautiful Estero Beach, Mexico," admitted Fitch. "I feel as if I have been stuck in a rut this season and I am ready to have my breakout season and show the speed that I know our truck and team has. Last year in Mexico we had fast lap times but unfortunately didn't have the results we were looking for. With how busy myself, my family, and my race team are all year round, this race is extra special for me because it doubles as a family vacation as well as a race weekend. Can't wait to show what we've got. Viva Mexico!"
In Pro Lite, Jerett Brooks is sitting on top of the points and enjoying the success. He knows that this course is different than any other one out there, but Brooks feels he's ready for it.
"Like after every race, we went through the truck to get it ready," said Brooks. "It has performed flawlessly the last four races so we spent most of our time making adjustments to deal with the rough sandy Estero Beach course. I'm pumped for this weekend's race and I'm looking to continue my winning streak."
It's a whole different ball game down in Estero Beach, and this is one race course that can certainly upset teams and change the pecking order as racers vie for a points championship. If you can make it, this is a LOORRS race you'll want to see in person!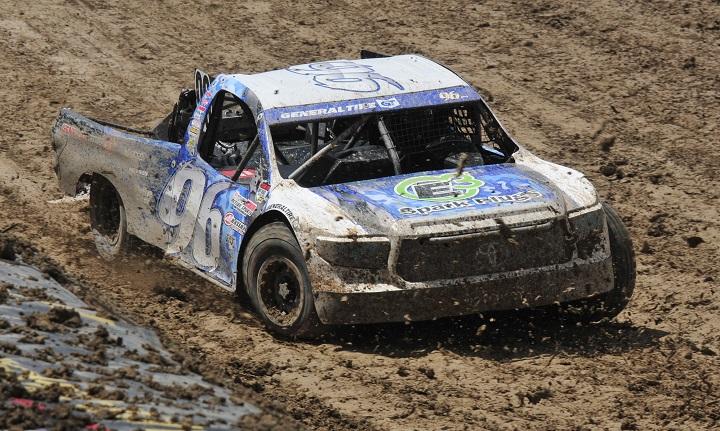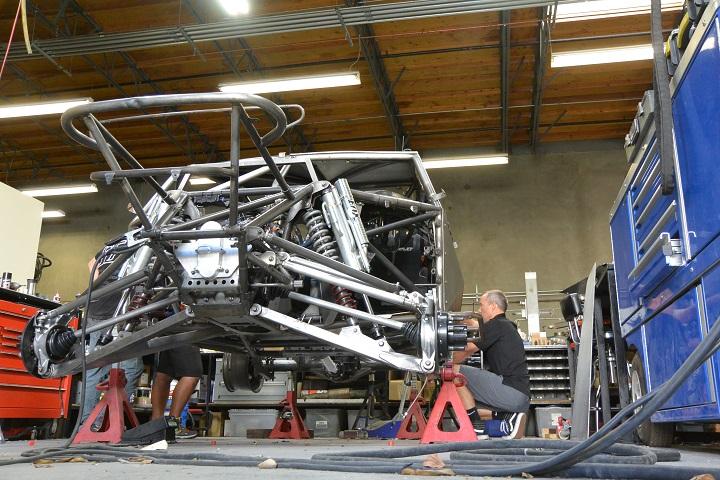 Doug Fortin's Pro 4 is a Toyota-based ride, with TRD Racing V-8 engines providing power through (of course) a Fortin racing transmission. The Fortin torque-biasing front differential pulls the front end of the 4WD truck into corners while Fox coilover and bypass shocks smooth out the ride of the truck while its General Grabbers do their work.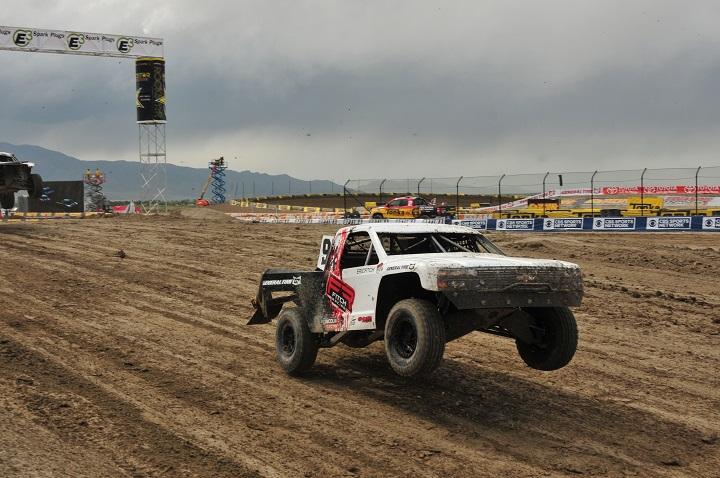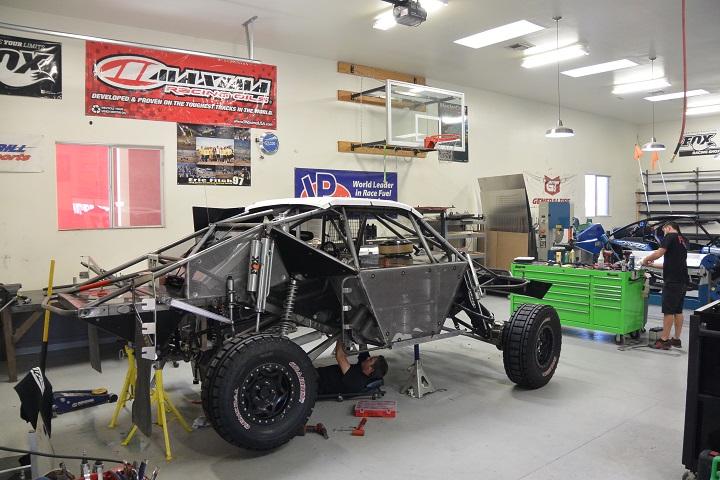 Fitch's Pro 2 truck has a 410ci Redline Performance engine and a Fortin sequential transmission putting the power down to a Tube Works rear axle. Fox coilovers and bypass shocks sit at all four corners and control damping for the 2WD truck that sits on Walker Evans beadlocks wrapped in General Grabbers.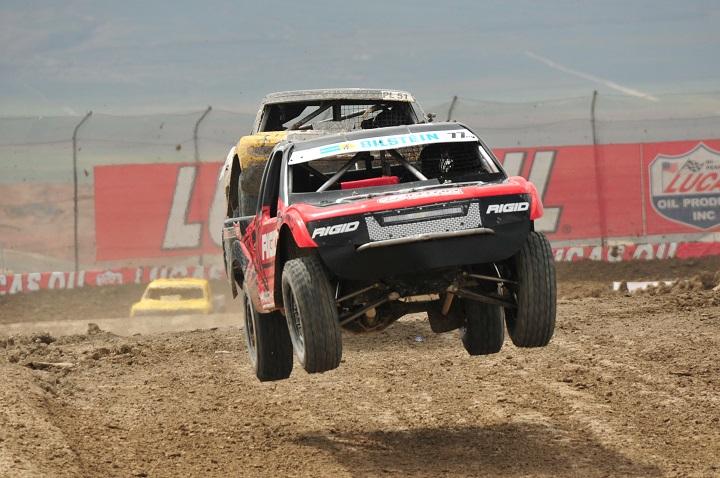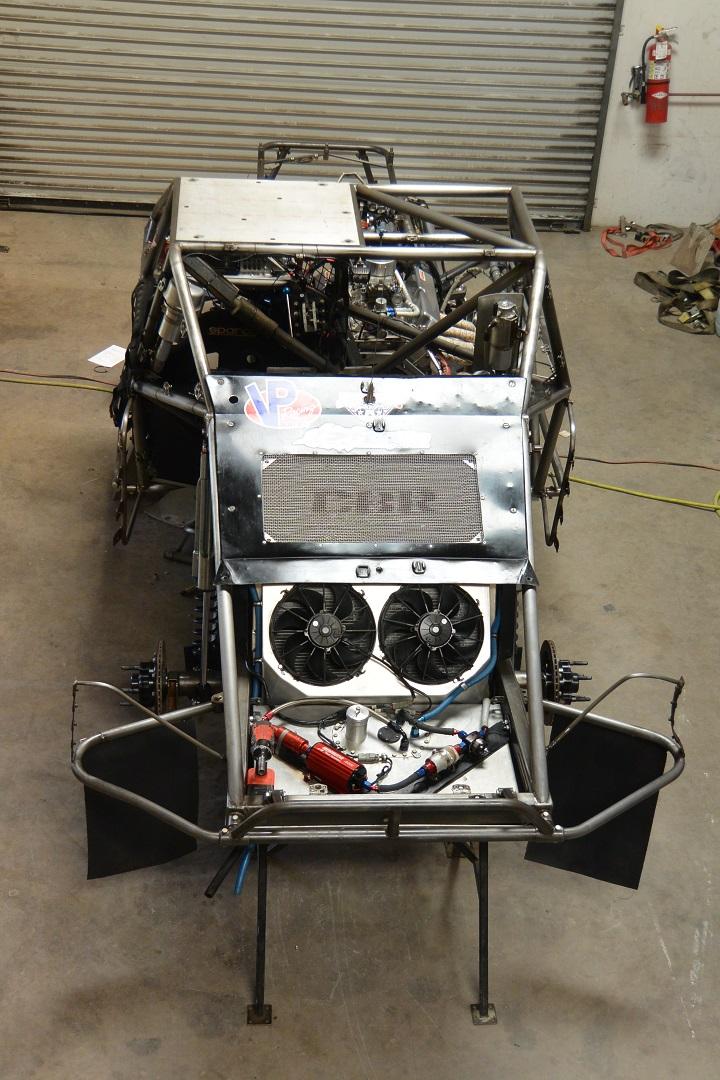 Powering Brooks' Pro Lite truck is a Nogrady 400hp Ford V-8 fed by an Aeromotive fuel system that helps Brooks make this truck scary fast. Fox coilovers and bypasses at each corner soak up the hits that the front A-arm setup and rear four-linked Currie 9-Inch endure. As a Pro Lite racer, Brooks is running off-the-shelf General Grabber MT tires and has won the last four races on them.