Two days left, and our newest weapon in General Tire's racer lineup is ready! Up and coming star Eric Fitch has been at the track all week practicing, making tweaks, and ensuring his Pro 2 truck is ready to perform at its best in Tooele, Utah, at the Utah Motorsports Campus. We're excited to see him in action this weekend! Fitch, in his second season of Pro 2 racing, started racing the Lucas Oil Off Road Racing Series at just 17 years old in the Pro Buggy class. At just 21 years old now, he's already in a Pro 2 truck and giving a lot of seasoned drivers a run for their money. At the end of last year's season in the LOORRS Pro 4/Pro 2 Challenge Cup, Fitch did an incredible job driving with a 2nd place overall finish (and as the number 1 Pro 2 finisher) in the race! He was only bested by Carl Renezeder's 4WD Pro 4 truck on General GRABBERS.
When General Tire racer Doug Fortin acquainted us with Eric, we knew we wanted him on our team. This young driver has already proven himself a very worthy contender, and we can't wait to see what he does the rest of this 2016 season!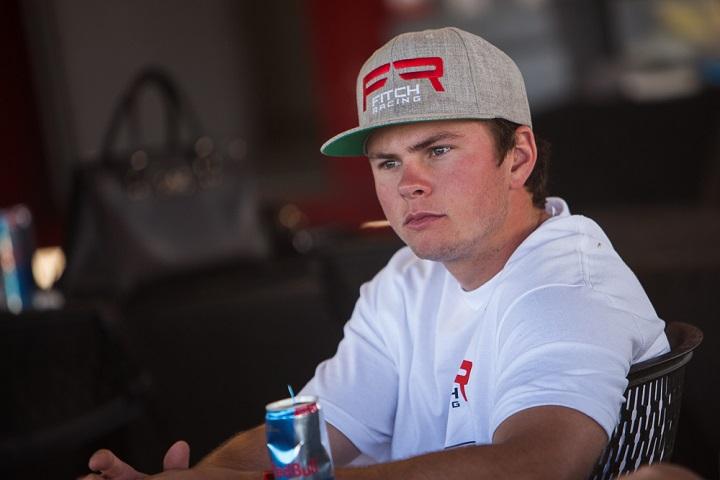 Eric Fitch is GT's newest weapon on the track. In his second season of Pro 2 racing, Fitch has already made a name for himself on the track and is quickly coming up in points.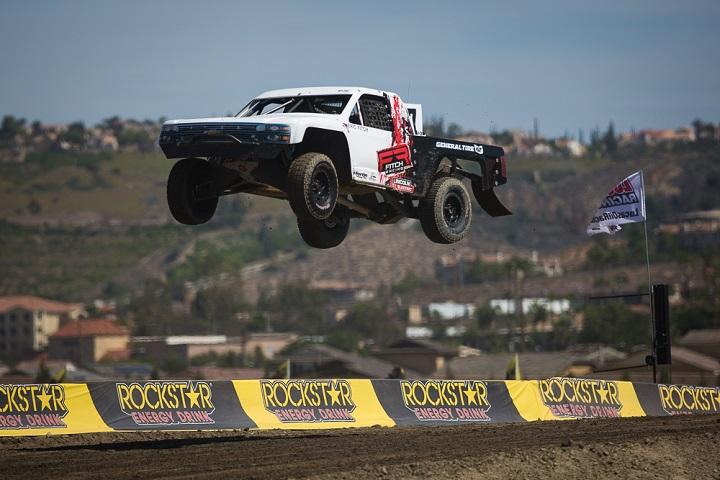 At last year's season finale Challenge Cup race, Fitch—in his 2WD Pro 2 truck—came across the finish line in front of every other racer except one 4WD Pro 4 truck.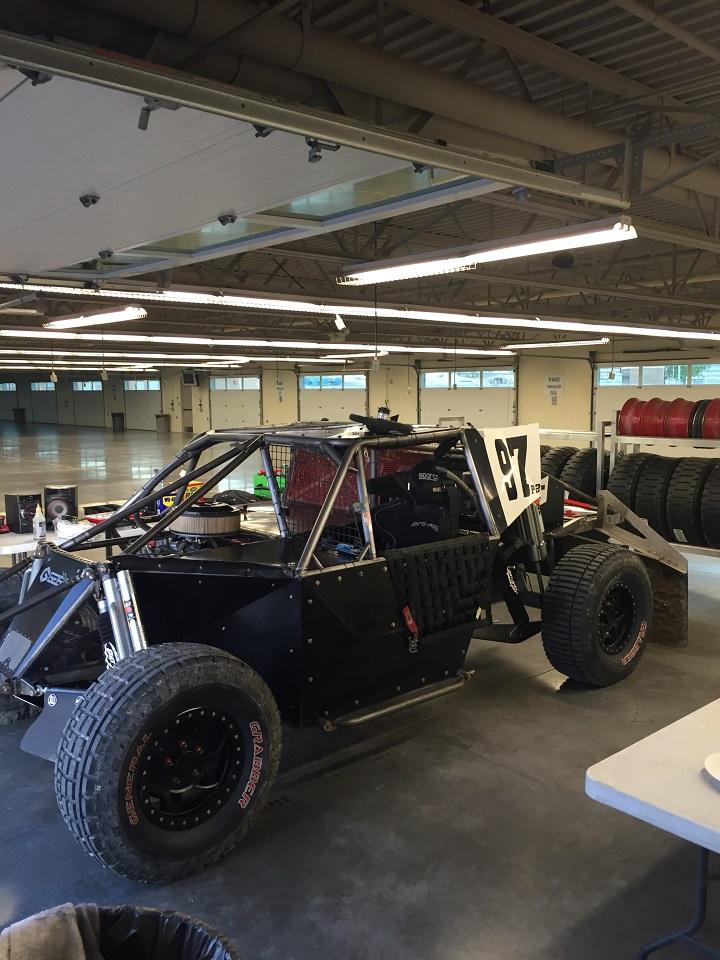 Eric Fitch and his team have been in Tooele, Utah all week getting the truck ready for this weekend's races. The Pro 2 truck has been hitting the track and allowing the team to watch and make adjustments to dial in the suspension perfectly for this track's conditions.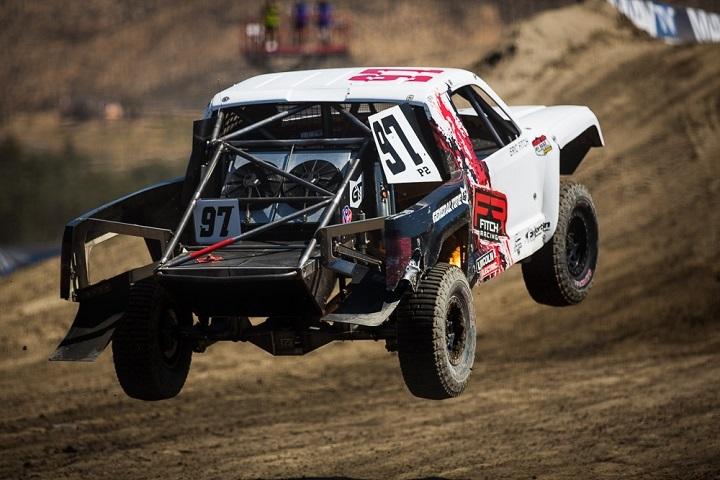 We're thinking the rear end is the only part of Fitch's truck that a lot of Pro 2 drivers are going to see this weekend!