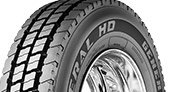 Solid Shoulder Tread Design
Closed shoulder tread design with very high void percentage delivers exceptional traction while providing proven removal mileage.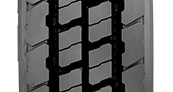 Tread Block Design for High Mileage and Traction
Proven tread block geometry promotes stiffness in the footprint, leading to high mileage while reducing heat for low rolling resistance.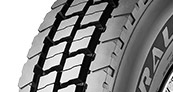 Integrated Stone Ejection System
Groove bottom ejection system reduces stone retention and casing penetration leading to higher retreadability.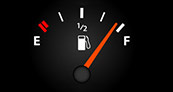 Low Rolling Resistance
Tread compound reduces cost by optimizing fuel consumption.