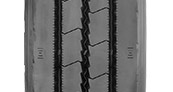 Proven Tread performance
Large radial grooves for resistance to groove cracking while the wide solid shoulder provides lateral scrub resistance.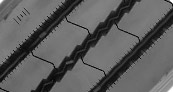 Innovative Stone Repellent Tread Pattern-RA
Patented innovative groove technology leads to minimum stone retention, extending casing life.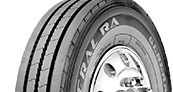 Reinforced Tough Damage Reducing Sidewall
Enhanced bead package and sidewall designed for durability provides high retreadibility.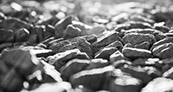 Resilient Tread Compound
Tread compound balances reliable high mileage on highway with the durability needed for more severe conditions.