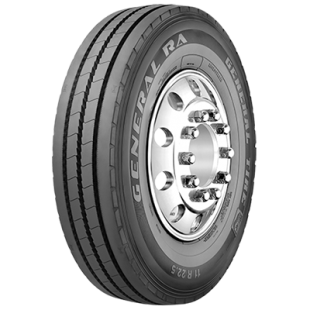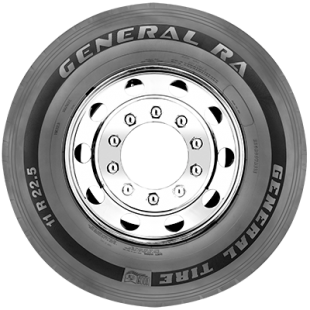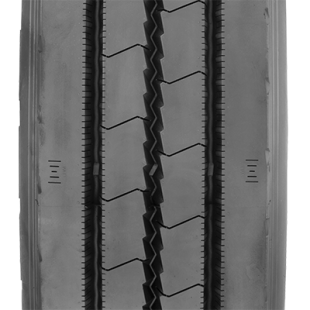 ALL-POSITION SERVICE IN REGIONAL HAULING, PICK-UP & DELIVERY, AND ON/OFF HIGHWAY TIRE
A hard working tire designed with an optimal balance of high removal mileage and tread durability for driver confidence in demanding applications.
Features & Benefits
A hard-working regional, all-position tire featuring HIGH REMOVAL MILEAGE AND EVEN, RELIABLE WEAR.
 
TREAD COMPOUNDING provides resistance to abrasion, cutting and chipping in demanding regional applications.
 
The General RA will deliver PERFORMANCE THAT LOWERS COSTS for your business and gives drivers confidence in demanding applications.