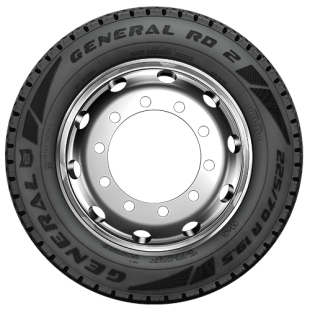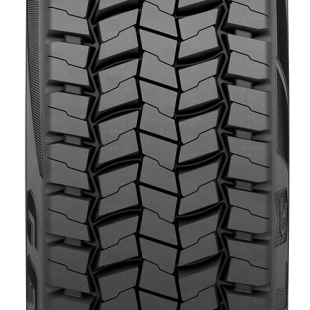 19.5" DRIVE REGIONAL, PICK-UP & DELIVERY, AND ON/OFF OFF-HIGHWAY
Open-shoulder 18/32" compound tread pattern designed for superb traction, increased mileage, and durability for regional, local, and on/off-road conditions.

Sell Sheets:  English
Features & Benefits
OPEN SHOULDER TREAD designed with tie bar for traction and durability.
 
18/32" tread pattern provides EXCELLENT TRACTION AND LONG MILEAGE in regional, local service, and on/off-road conditions.
 
Tread compounding designed to provide INCREASED MILEAGE AND DURABILITY.