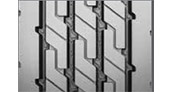 Advanced Tread Compound
Balances cut and tear resistance with optimized mileage specifically for the waste transport industry.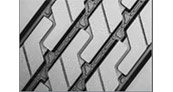 Durable and Extended Product Life
Bead construction engineered to withstand brake temperature, providing structural durability.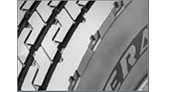 Reinforced Tough Damage Reducing Sidewall-WT
Raised sidewall rib to protect casing against curbing and abrasion damages.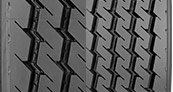 Patented Innovative Groove Technology
Patented innovative groove technology leads to minimum stone retention, extending casing life.