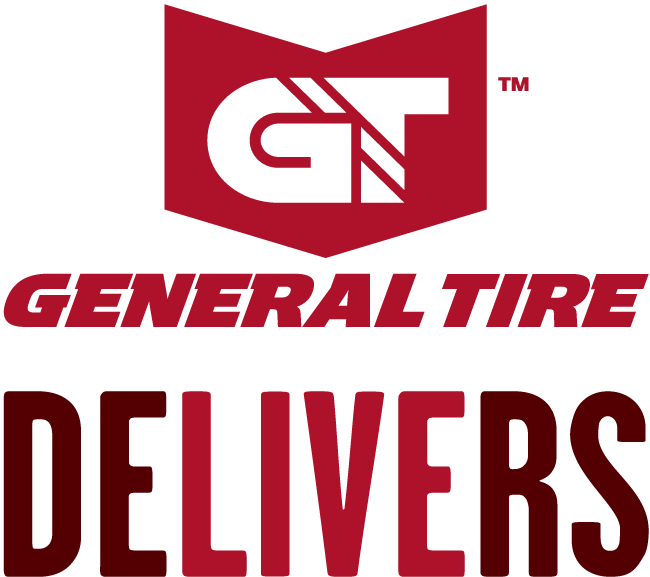 TO ALWAYS BE READY FOR
THE EVERYDAY THRILL OF LIVING
---
Making the most of every moment can be demanding. Which is why, at General Tire, we think you should demand more from your tires.
For more than a century, we've made great all around tires that always deliver the right combination of performance, durability, style and value. All so we can deliver the tire experience you need for whatever life demands.
Taking the kids to school and back?
We deliver reliability.

Turning heads on the daily commute?
We deliver distinction.

Tackling your favorite off road trail?
We deliver more traction.
For all kinds of reasons, for all kinds of seasons, General Tire delivers. Because that's what we demand of ourselves. And that's what we think you deserve.