There's just a few days before Rounds 3 & 4 of Lucas Oil Off-Road Racing in Lake Elsinore, California. We know teams are scrambling to get ready, but we stopped by to pay an impromptu visit to General Tire racer Doug Fortin and catch his truck being prepped for this weekend's races. Pulling up to Fortin Racing in El Cajon, California, it's easy to see that this is a first-class operation. Coming into the front door, a 7-pound attack dog greets your ankles—the family pet of the Fortins. This is not just a race shop; This is Doug Fortin's place of business and where he spends a good deal of his time. Fortin Racing has become one of the leading manufacturers of drivetrain components for both short-course and desert race trucks, and it has turned into a full-time job for Doug Fortin, who took the torch passed on by his father, Doug Fortin Sr.
Let's rewind a bit to the mid-1980s. Doug (Jr.) was a year away from getting his driver's license, and he was about to enter his first race at Riverside International Raceway. He was young, but his father had raced off-road and on drag strips throughout the '60s and '70s and built transmissions for off-road racers at night while working a day job on the local naval base. He was familiar with the territory and prepared for this moment as much as any teenager could be. But he could not have known that this was the start of a successful racing career (and ultimately business) based on racing and a life-long informal education his father had bestowed upon him.
The racing bug caught on quickly. By 1987, the father-and-son team decided to campaign a Super 1600 car in the Mickey Thompson stadium series and would do so for a few years. At the same time, young Doug was also racing in the desert, and doing a danged good job of it. In 1988, he was honored as Rookie of the Year—the same year he graduated high school. In 1991 after winning the Baja1000 and Baja 500, he was voted Driver of the Year. From here on out Doug raced primarily in the desert, winning the Baja five times in his class. He'd go on to get a job at an engineering firm and continue racing in the desert until around 2003, when his father's drivetrain side business grew to be too large for a garage. Fortin Racing had come up with the first sequential five-speed transmission for a Dakar race vehicle, and things were going to get busy. Doug (Jr.) started working with the gearboxes full-time, found a shop big enough to handle the workload, and built Fortin Racing into what it is today. In 2005, he acquired a CNC and machining business, eventually moving them in-house to produce the parts necessary for his gearboxes, power steering racks, hubs, and other products made by Fortin Racing. When they built a Pro buggy in 2007 with their sequential transmission, it was outlawed after the first season for being too much of an advantage. They were definitely onto something. In 2009, Fortin Racing designed a four-speed sequential transmission for Pro 2 trucks, and later for 4WD Pro 4 trucks. It would change the way racers spec'ed their vehicles from here on out. These days, Fortin Racing transmissions, steering racks, hubs, and front differentials can be found on a multitude of short-course a desert racing vehicles in various off-road racing circuits. And for the Fortins, part of running a successful race component shop is to continue proving the parts in their own race vehicles. Doug (Jr.) continues to compete off-road, currently in the Lucas Oil Off Road Racing Series in a Pro 4 truck outfitted, of course, with every component they make.
If you're in the area, come down to Lake Elsinore this weekend to cheer on Doug Fortin and the rest of the General Tire sponsored racers as they compete in Rounds 3 & 4 of Lucas Oil Off Road Racing!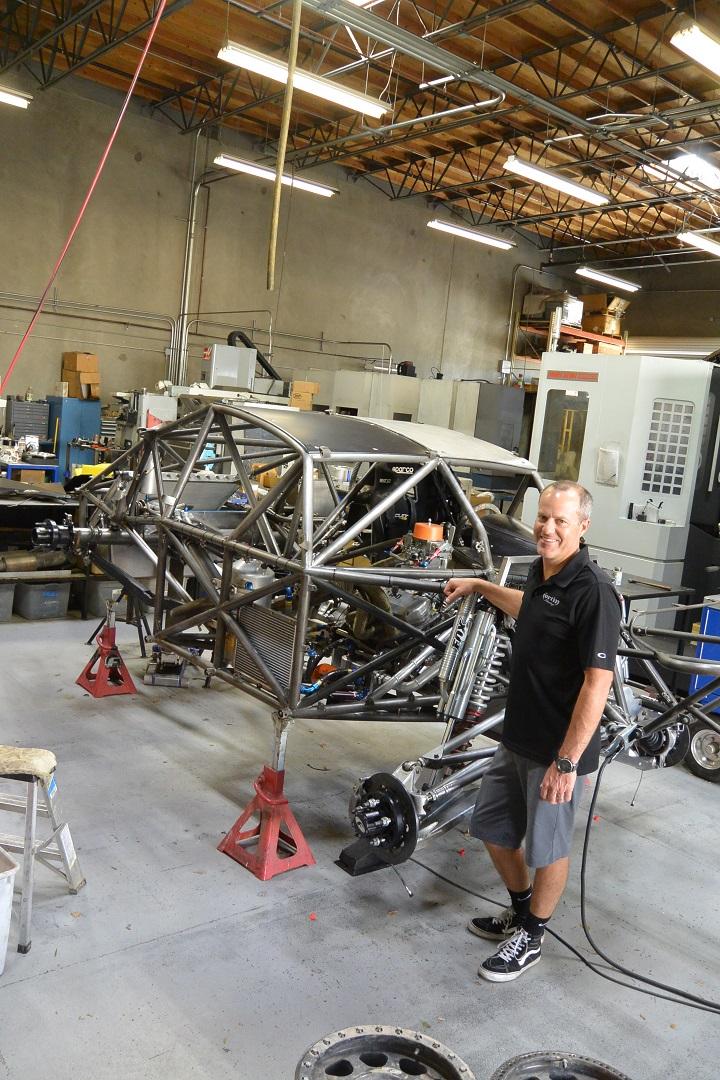 Doug Fortin of Fortin Racing in front of his Pro 4 LOORRS truck.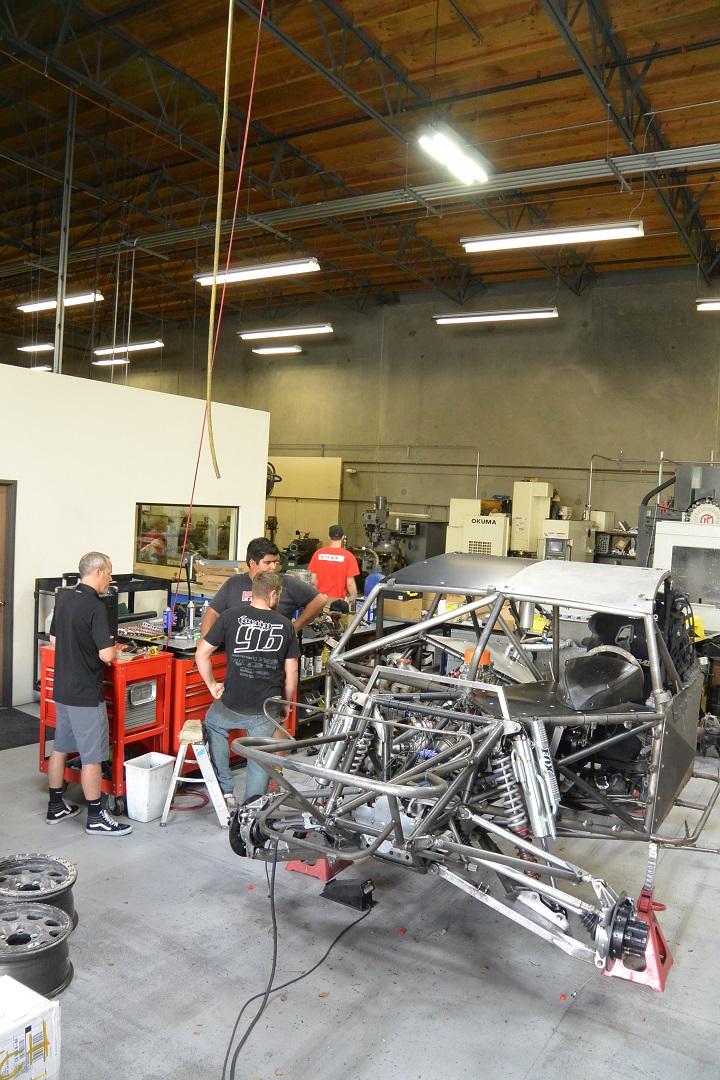 Between races, the race truck is stripped down and drivetrain parts are removed to check for wear and/or damage.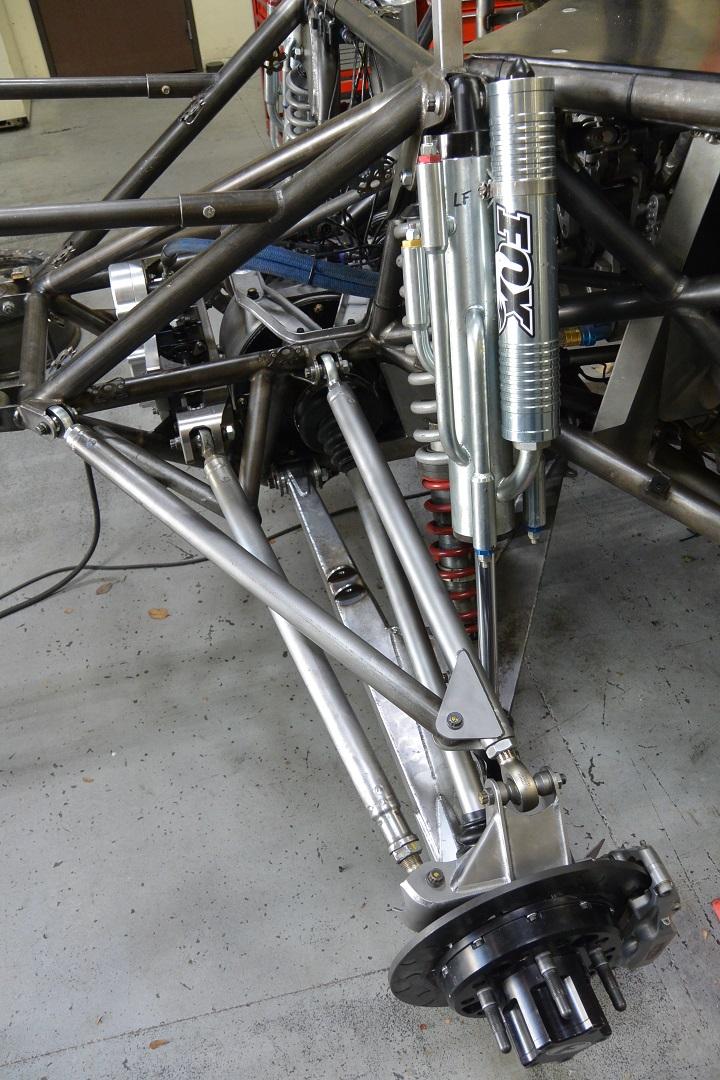 Along with Toyota of Escondido and E3 Spark Plugs, Fox also sponsors Fortin's Pro 4. One 2.0 coilover and one 3.0 external bypass shock sit at each front corner, while a 2.0 Fox coilover and 3.5 bypass shock sit in the back.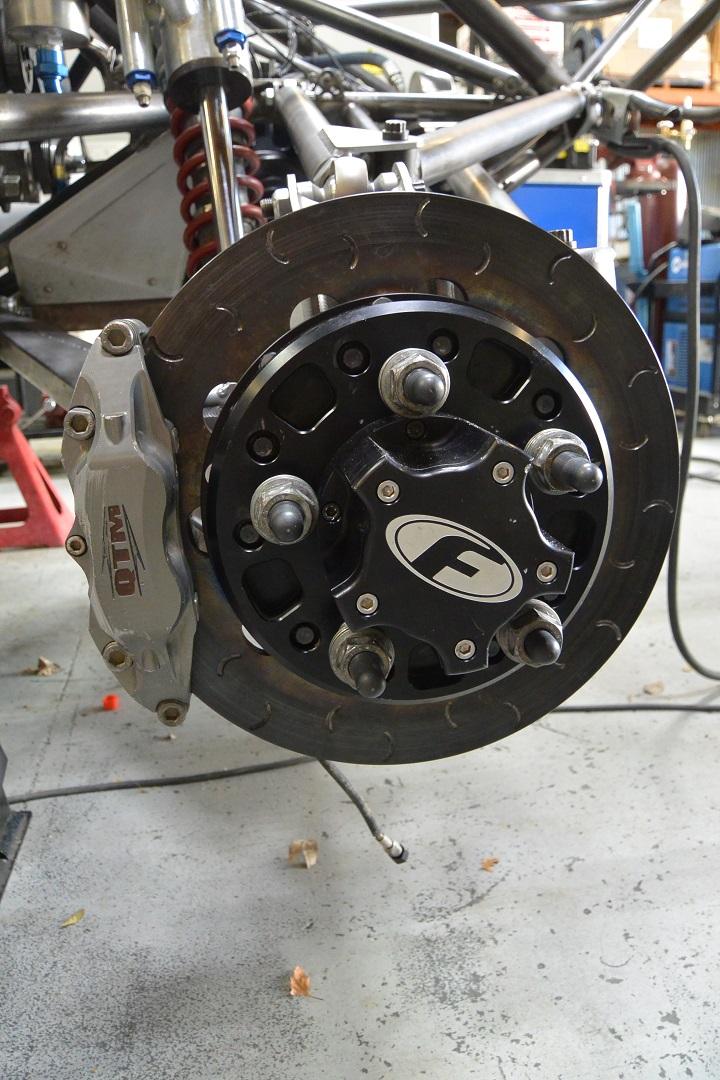 Fortin hubs and Stop Tech brakes sit at each corner of Fortin's Pro 4.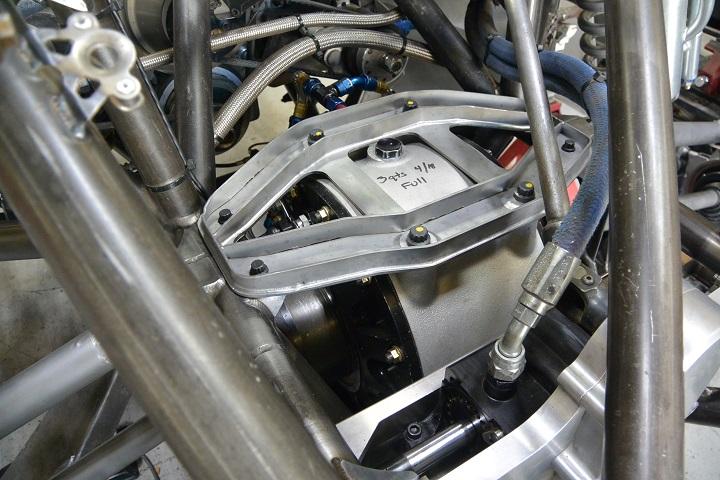 Of course, Fortin uses his own front torque-biasing differential in the front of his 4WD short-course truck.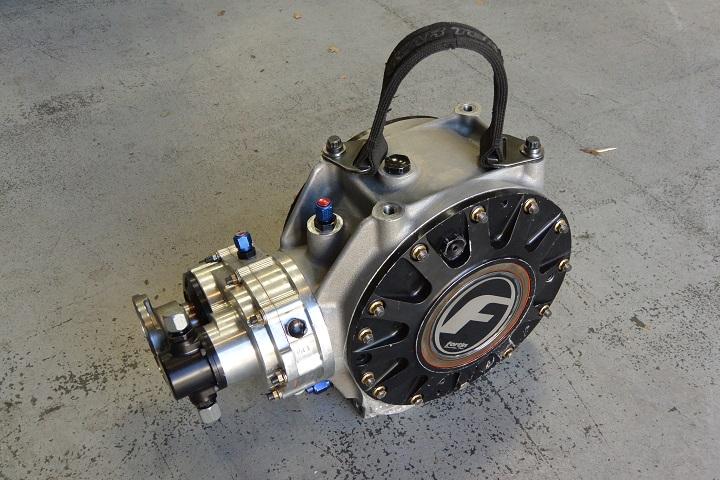 This Fortin Racing 10-inch ring gear differential is a torque-biasing unit that is designed to put power to the tire that has the most load on it (the one that has traction). Doug races with a 3.89:1 ratio in his.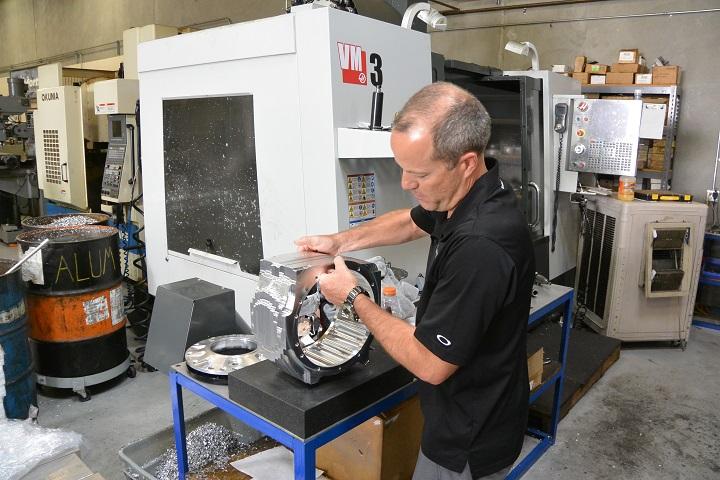 While the cast housings of the front differentials have proven more than strong enough for short-course, Fortin Racing is just releasing these new billet housing for 4WD Trophy Truck applications.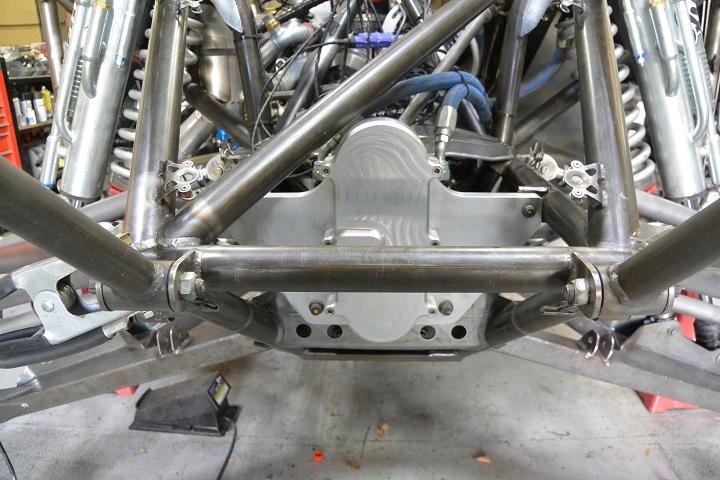 A Fortin Power Rack steering system gives control over the front wheels' positions.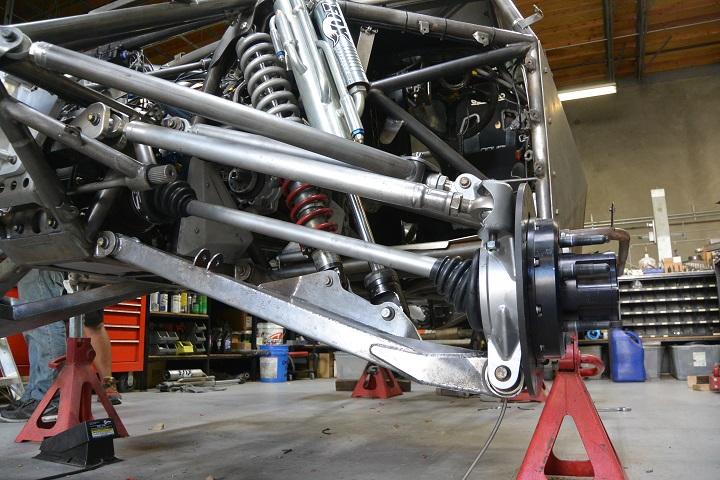 From the diff to the front CV shaft that brings power to the hub, Fortin Racing produces it all.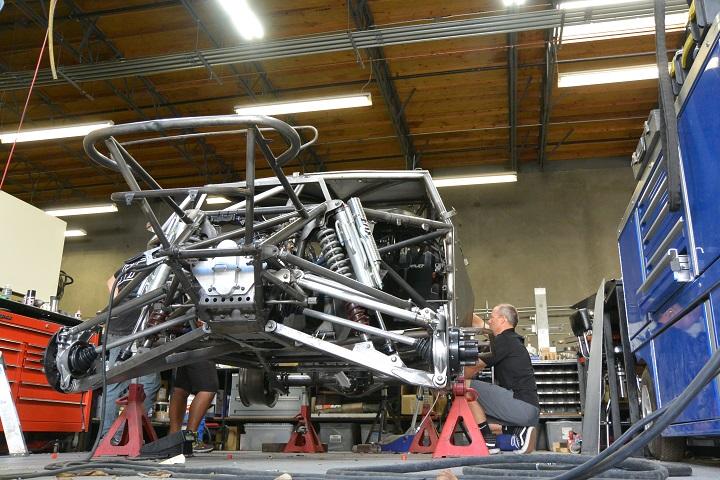 Taking some quick measurements.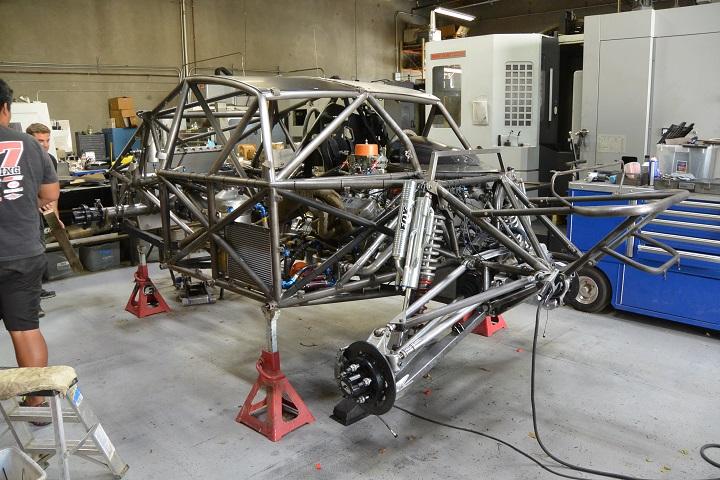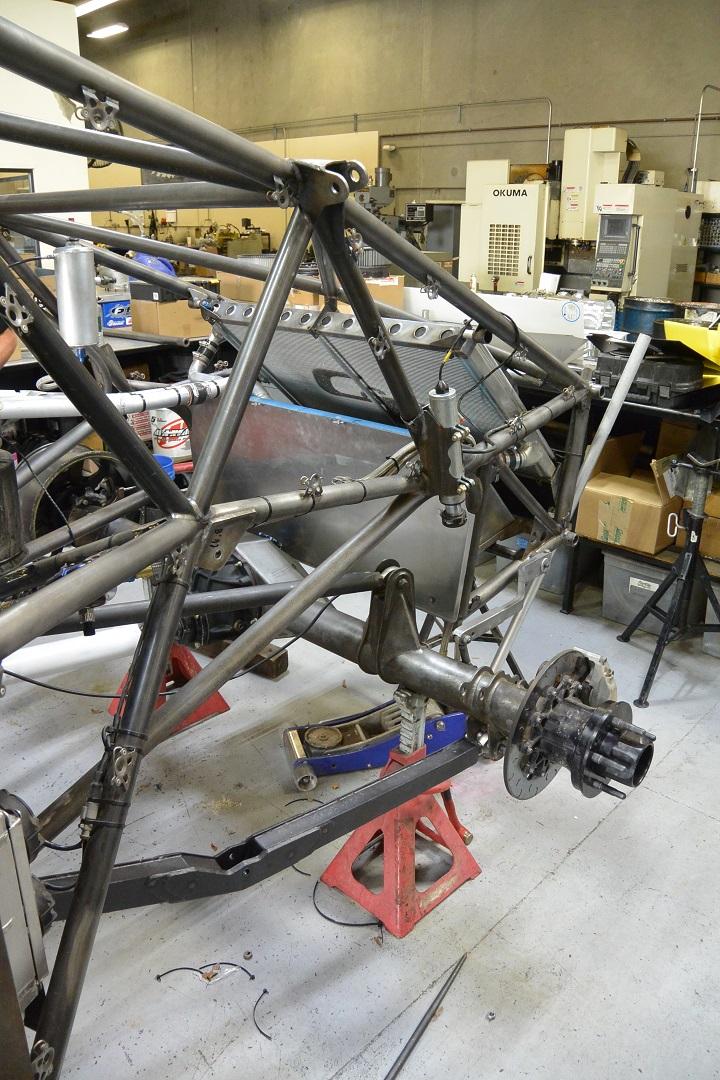 The rear four-link utilizes Fox coilovers and bypasses to float it, and pivots on 7/8 rod ends.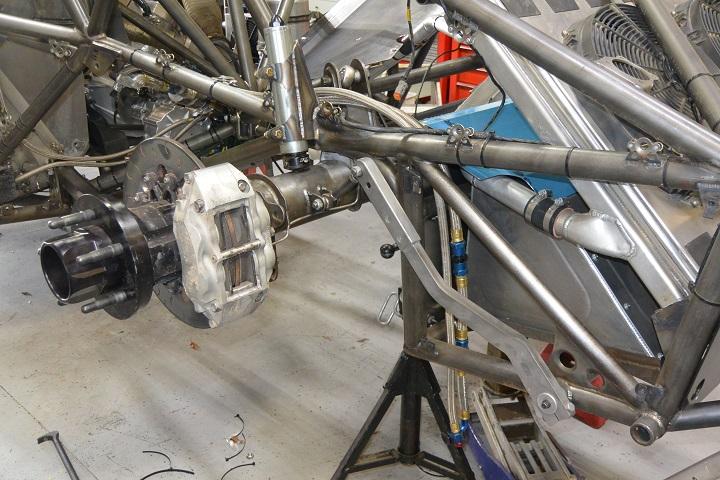 Fortin hubs and Stop Tech brakes on the rear fabricated housing.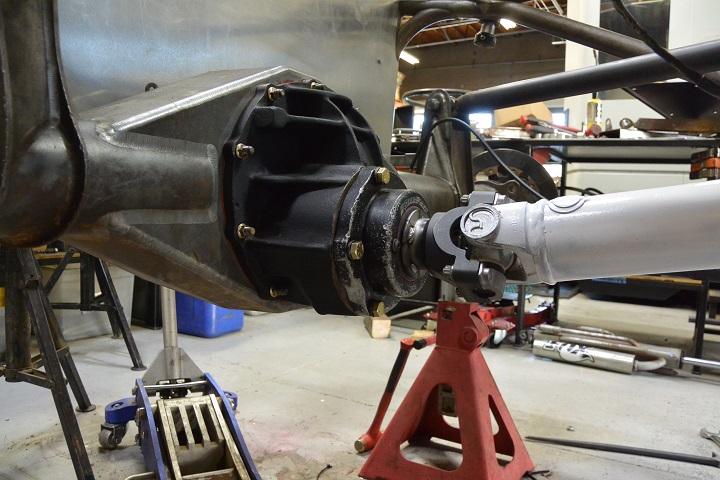 A Strange nodular dropout centersection utilizes a 10-inch ring gear with a 3.89 gear ratio to match the front.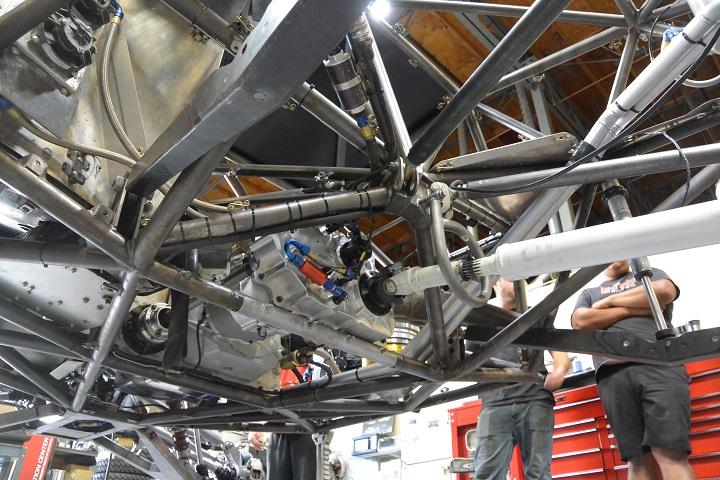 A lower view of Fortin's five-speed sequential transmission. Notice the driveshaft safety loop in case a U-joint ever brakes.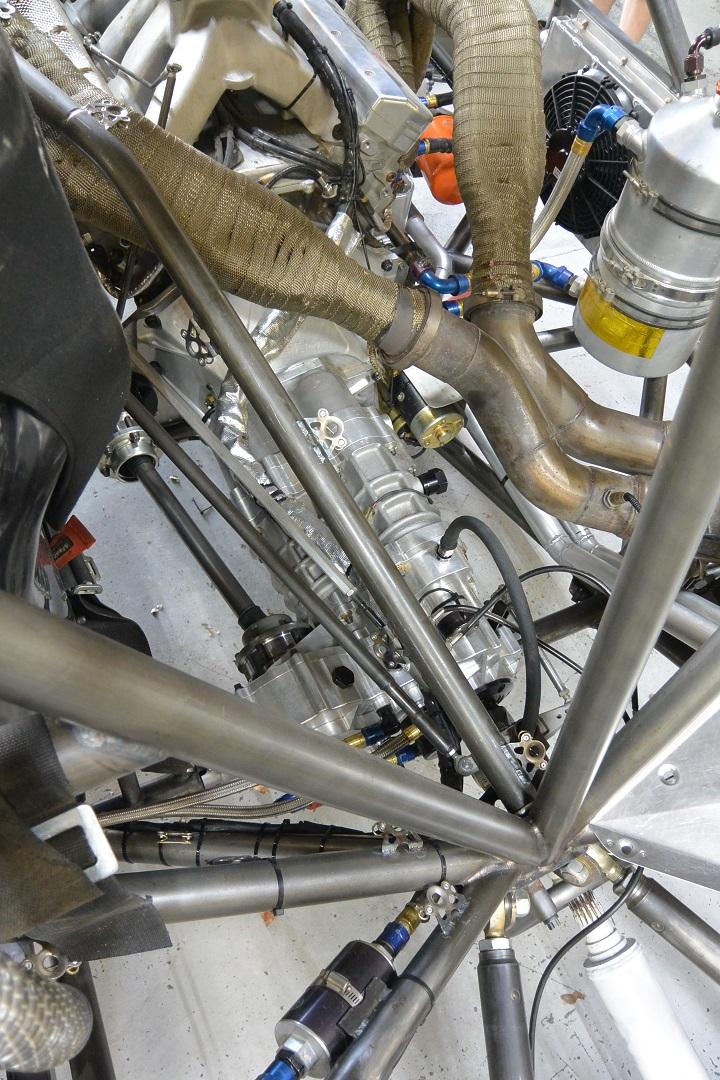 An overhead view of the Fortin sequential transmission that is hooked up to a Toyota TRD-built V-8. Doug has had excellent luck with this combination, only losing one engine last season due to a cooling issue caused by a dirt-clogged radiator.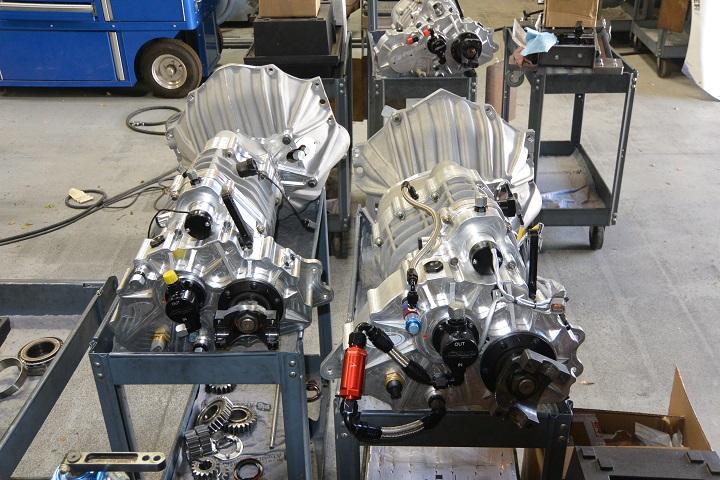 Side by side sequential transmissions waiting to go out the door. These are 2WD units, but you'll notice that they still have a rear gear case built into the housing and an offset rear output.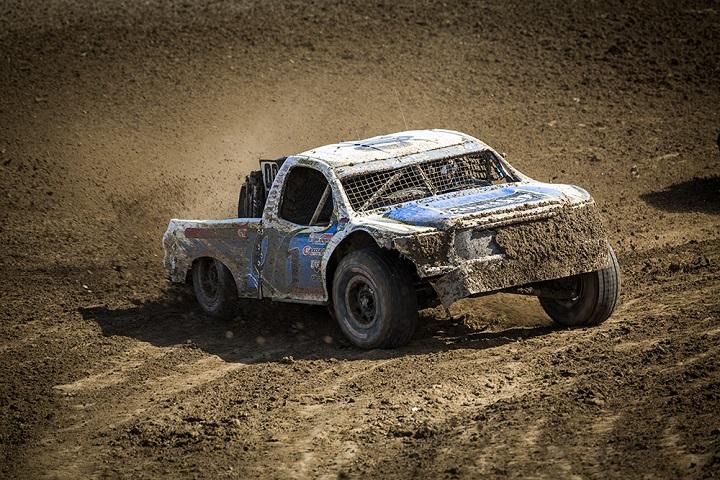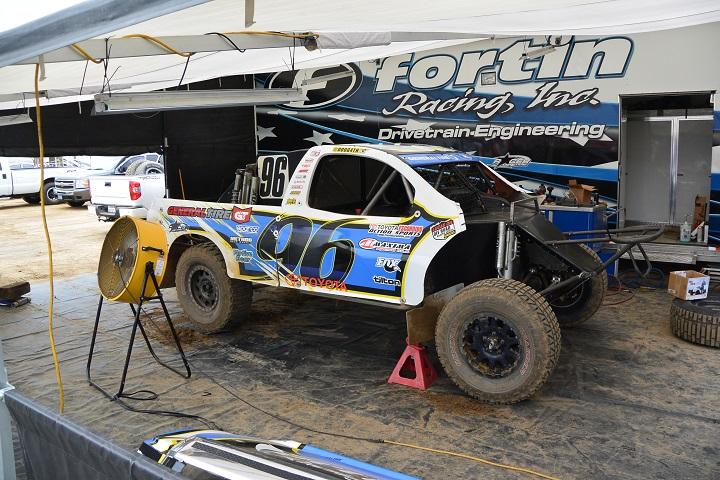 While the #96 truck is officially three seasons old, often the only original part of a short-course truck to stay original is the main cage around the cockpit. Complete powertrains are often replaced, as are entire front ends and rear ends that are cut off the truck to fix damage and modify things.