Most race vehicles bear little resemblance to what sits in our driveways, but there are exceptions. The General Tire Jeepspeed racing series has the 1700 class that requires their Jeep based vehicles to use over the counter suspension kits.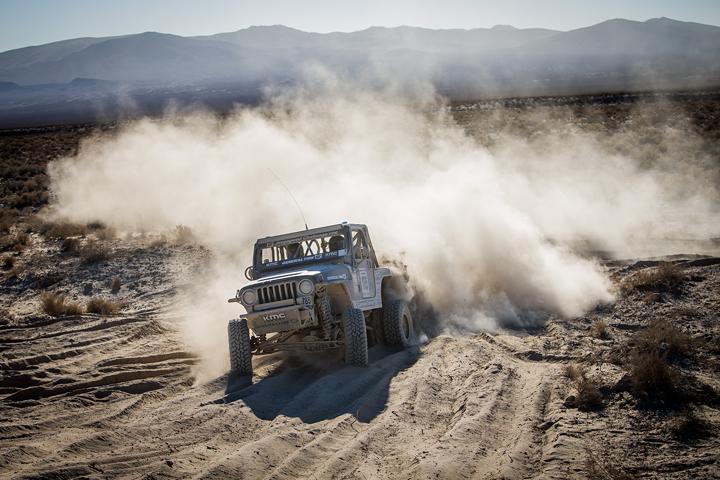 These budget friendly race trucks are fun to watch and give a great insight into how hard you can push a nearly stock truck and its components. The punishment these racers endure is much worse than anyone should or would do to their ride.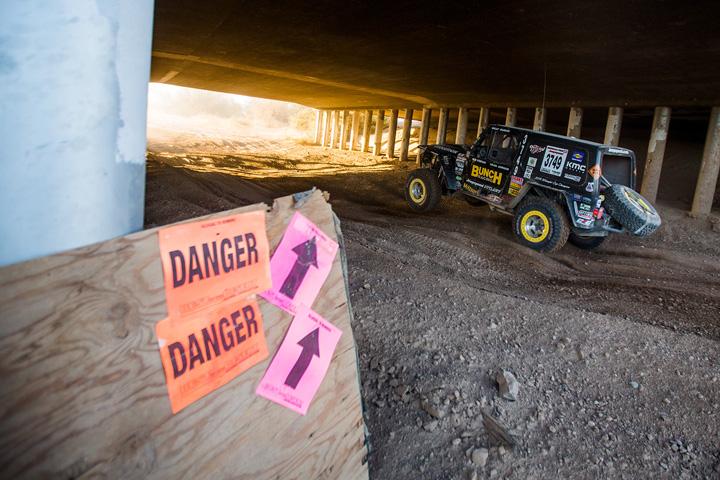 At the final race of their 2016 season in Pahrump Nevada, the course was especially brutal. It was comprised of rocks, lava flow, and deep silt beds. The course went out through an impossibly rocky trail, made a loop through the desert, and then returned through much of the same punishing terrain they encountered in the first 30 miles again. The rocks don't just punish the tires; they crush wheels, and shatter suspension components into pieces.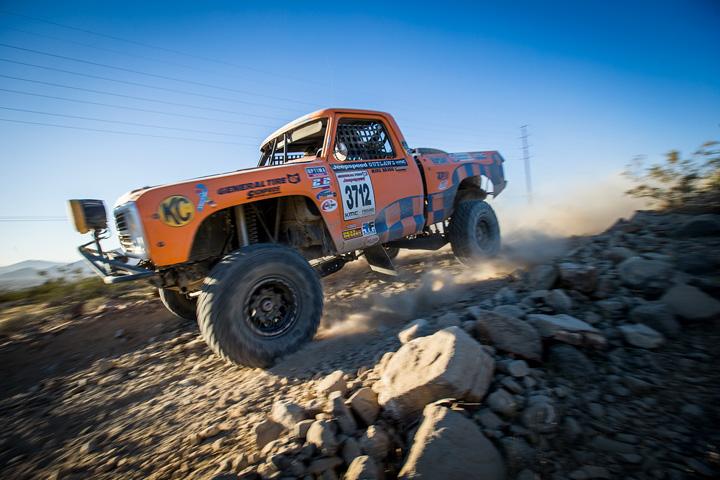 You might ask why anyone would do this. The racers do it for the challenge; General Tire does it to make sure their tires withstand the worst conditions possible. General Tire engineers take the feedback they get from racing and develop tires with greater strength, increased traction, and all around better performance. The Jeepspeed series also has a more modified class, Jeepspeed Outlaws. The Outlaw class winner in Pahrump, Mike Bragg, has a purpose-built long-travel suspension and exotic racing shocks on his Dodge pick-up.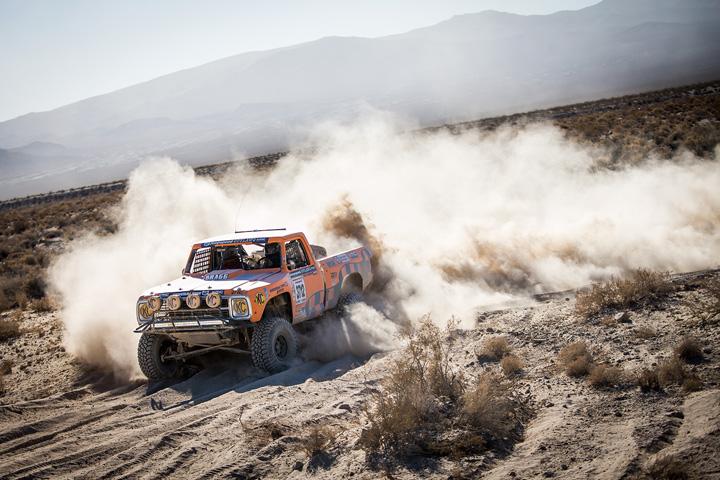 That just means he was hitting the countless rocks littering the course at higher speeds. Running the same, off the shelf, General Grabber X3 tires you can get at your local retailer, Mike Bragg won the race and secured the 2016 points championship in the Jeepspeed Outlaws class. He did it without having to stop for a single flat tire.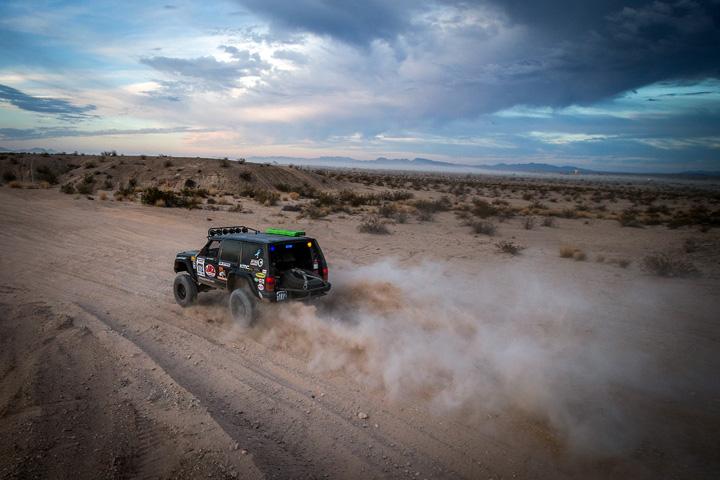 General Tire's new Grabber X3, delivers outstanding off-road performance and strong street manners. The Grabber X3 offers functional aggressive styling and is engineered for durability. They can get you a win on race day, or to work and back on your weekday commute in equal comfort. Get a set of General Grabber X3's and you can experience the same innovative performance features that Mike Bragg took to the Jeepspeed Outlaws championship in 2016. Anywhere Is Possible!