As the first racers came in, we saw one set of Grabbers after another pull onto the podium for the 2016 Mint 400! In fact, six out of the first seven finishers rolled onto the podium on Grabbers for Race 1 of the Mint 400. And during race time, there's nothing that makes us happier than seeing racers win on General Tires! For the #7100 class—made up of production mini/midsize trucks and SUVs—General Tire was able to make a clean sweep with 1st, 2nd, and 3rd place finishers all racing on General Grabbers.
Congratulations to Khris Kading and TPF Racing in the #7196 Toyota who scored a 1st place win. Just a few minutes behind him, AJ Rodriguez nabbed a 2nd place finish in the #7177 Ranger. Ten minutes later, Justin Park would fill the podium with a 3rd place finish in the #7147 truck with a Raptor conversion front clip. Congratulations guys! You did a heck of a job driving!
Top Six Finishers on General Grabbers
Khris Kading #7196—2nd overall Race 1
AJ Rodrigues #7177—3rd overall Race 1
Rob White #3708—4th overall Race 1
Justin Mack #3737—5th overall Race 1
Justin Park #7147—6th overall Race 1
Skyler Gambrell #1707—7th overall Race 1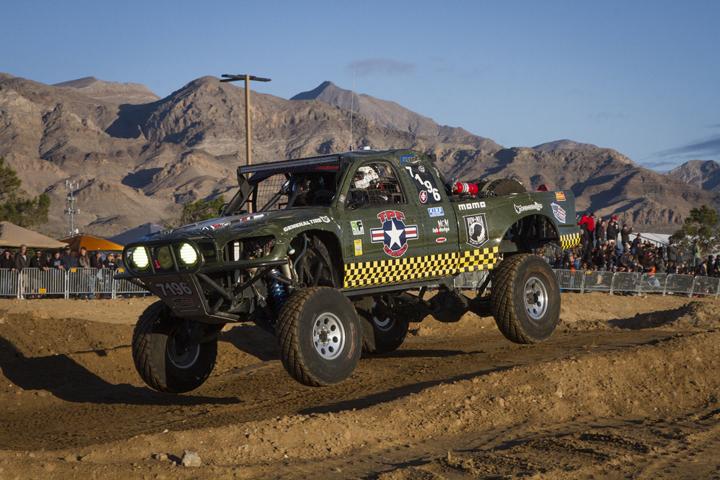 The #7196 TPF Racing Tacoma took home 1st place at the Mint 400 this year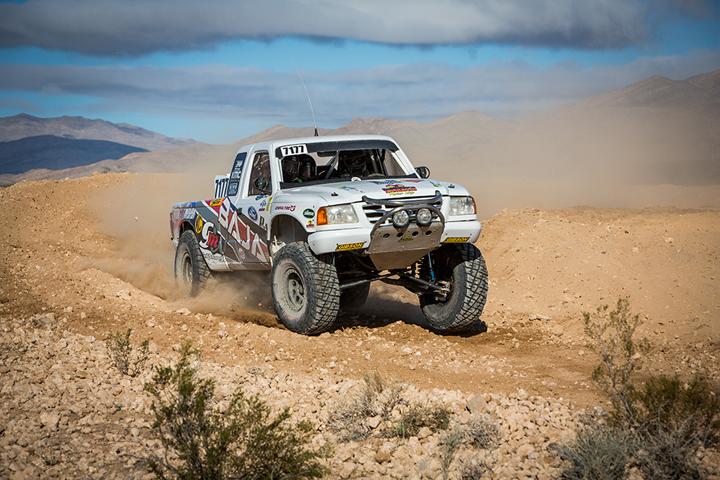 The #7177 Ranger grabbed 2nd place at the 2016 Mint 400.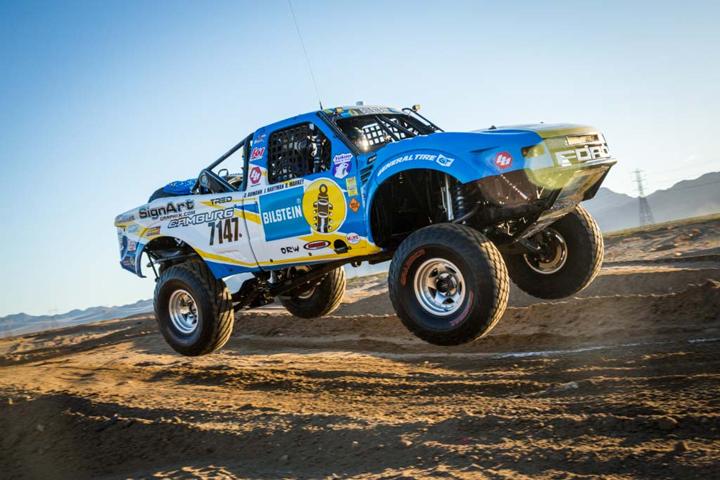 Justin Park in the #7147 truck raced to a 3rd place finish at this year's Mint 400.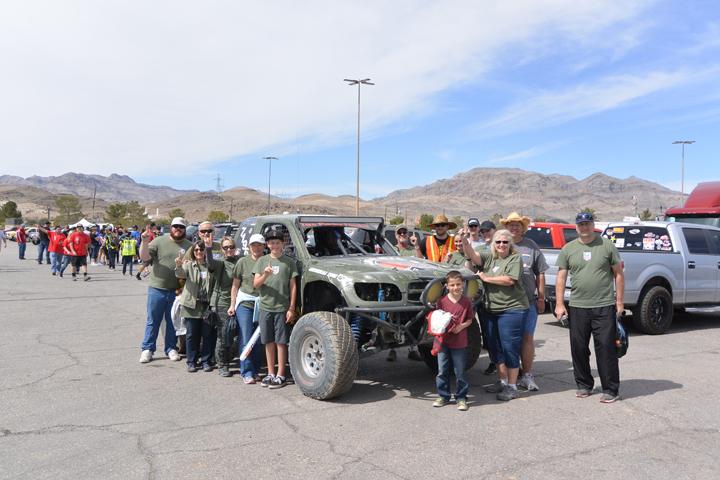 #7196 truck 1st place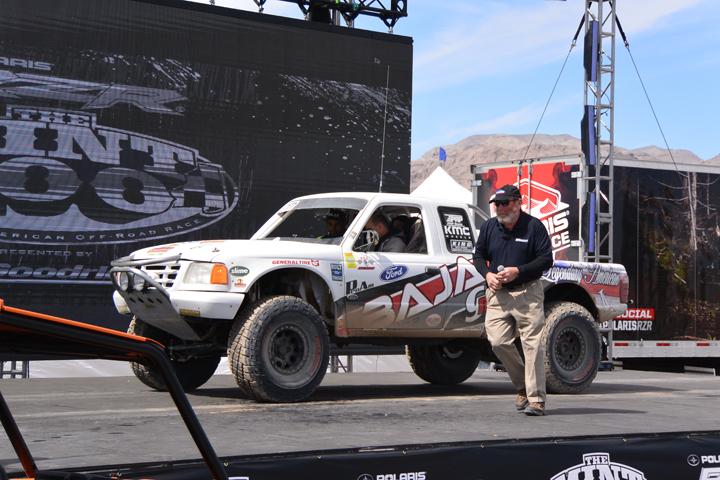 #7177 truck 2nd place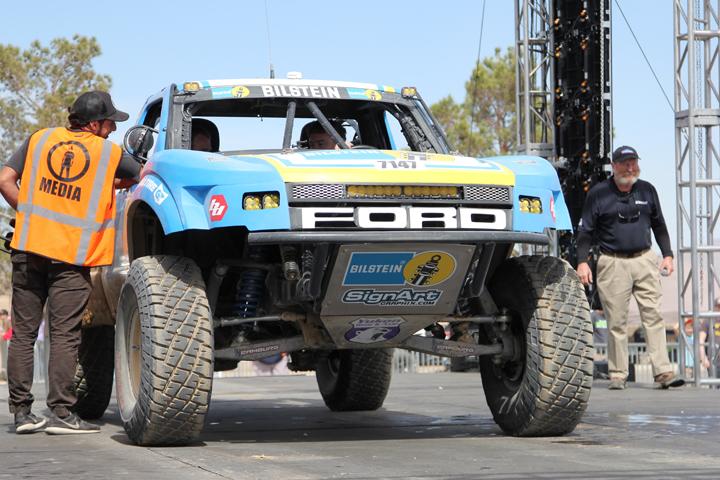 #7147 truck 3rd place