In the final days of April, the GT team headed to sunny Daytona Beach FL, to join thousands of fellow Jeep Enthusiasts at Jeep Beach 2022.  In fact, Jeep Beach is said to be the largest Jeep event in the Southeast.  Over the four-day event, our team had the pleasure of meeting face to face with thousands of our fans and customers, showing off our latest and greatest products and promotions.  We are grateful to everyone who stopped by to see us and learn how General Tire can deliver for them!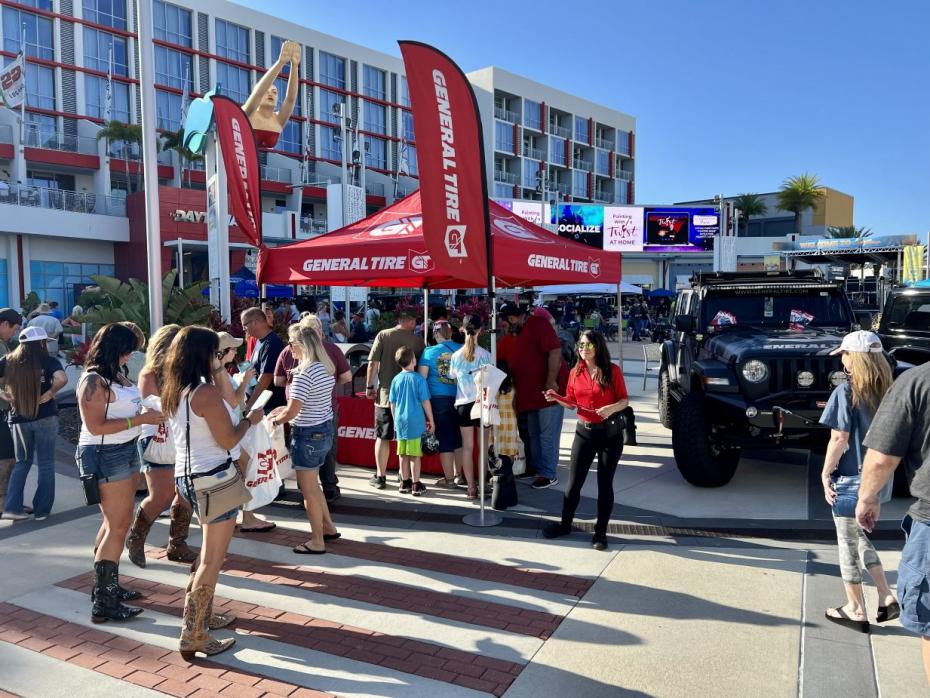 #GeneralTire #GTdelivers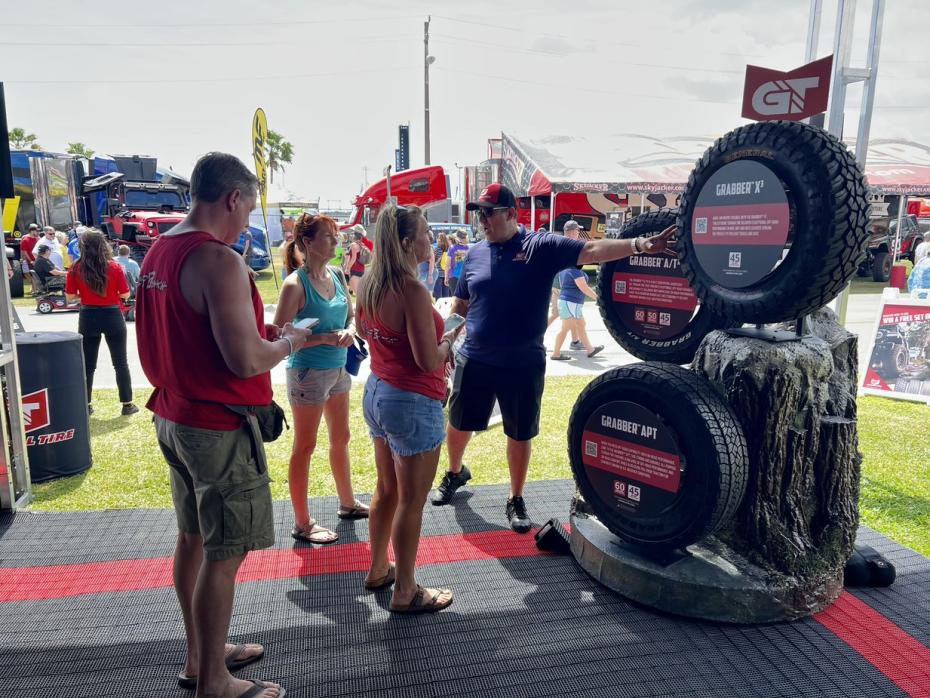 CLICK TO SEE WHERE TEAM GT WILL BE NEXT!