34 Results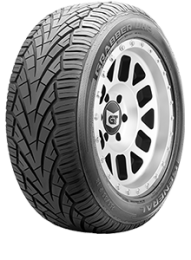 GrabberTM UHP
See Details
The Grabber™ UHP is a long-lasting, all-season ultra-high performance tire for crossovers, light trucks and SUVs. Designed with a V-shaped directional tread and innovative tread compound, this tire delivers superior handling in all weather conditions.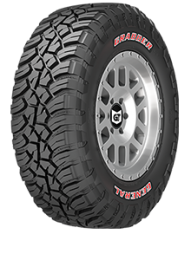 GrabberTM X3
See Details
The Grabber™ X3 is an extreme, all-season mud-terrain tire for light trucks and SUVs. Developed to balance superior off-road performance with a quiet ride on-road and bold styling, this tire comes complete with Duragen Technology, which provides race-proven strength and durability.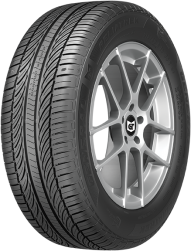 ReliaTrekTM
See Details
Designed for year-round use in wet and dry conditions as well as light snow.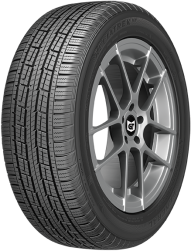 ReliatrekTM HT
See Details
A strong all-season highway terrain tire designed for light truck, crossover and SUVs that provides fuel efficiency with a perfect balance of comfort, durability and performance.