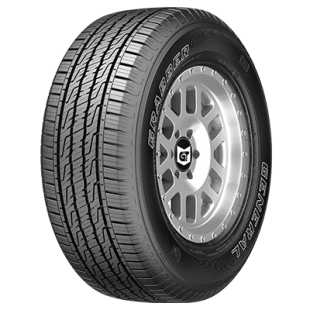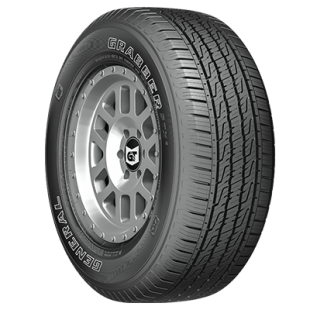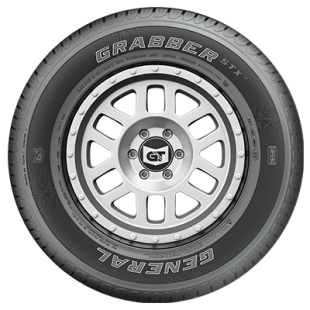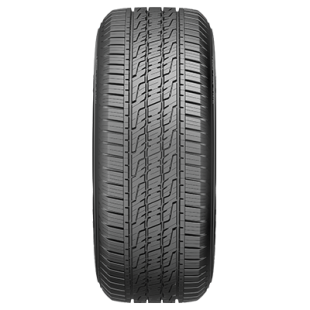 Limited Treadwear Warranty

65,000 Miles
A Strong all-season light truck, crossover and SUV tire that provides fuel efficiency with the perfect synergy of comfort, durability and performance.
DURAGEN™ Construction: Race proven durability and puncture resistance provides driving confidence under the world's most extreme conditions.
Robust Compound: Excellent Cut and Chip resistance improves tread life in rugged, challenging terrain that allows for a 65,000 mileage warranty.
Ultra High Strength Steel Belts: Exceptional penetration resistance and even footprint pressure for confident stability.