Anywhere is Possible
Anywhere is Possible
You just need the right tires.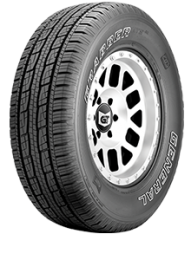 GrabberTM HTS 60
See Details
The tough highway terrain all-season tire that provides the perfect synergy of comfort, durability and performance for light trucks, SUVs and crossovers.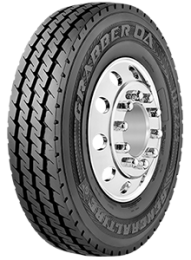 GrabberTM OA
See Details
On/Off Road, All-Position Tire
Designed to reduce damage from curbing, cuts and abrasions means you can be confident either on or off the road.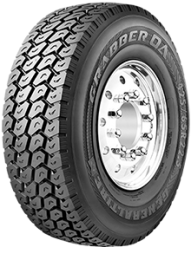 GrabberTM OA WB
See Details
On/Off Road, All-Position Wide Base Tire
High carrying capacity and extra-tough tread elements take this aggressively-patterned all position tire to the next level of severe service durability.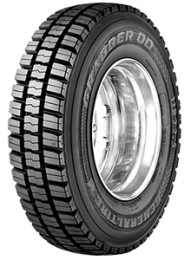 GrabberTM OD
See Details
On/Off Road, Drive Tire
Be confident in tough weather and off road conditions, knowing this tire grabs the road with an open shoulder and a deep lug tread design.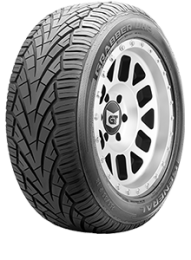 GrabberTM UHP
See Details
Bold ultra-high performance all-season light truck, crossover and SUV tire designed for excellent handling and traction in wet and dry conditions.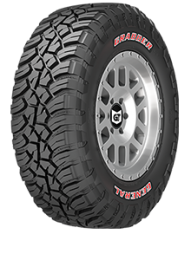 GrabberTM X3
See Details
A bold and aggressive Mud-Terrain tire that delivers extreme off-road performance in mud, dirt and rocky terrain, with 3-ply durability, balanced with impressive on-road performance.